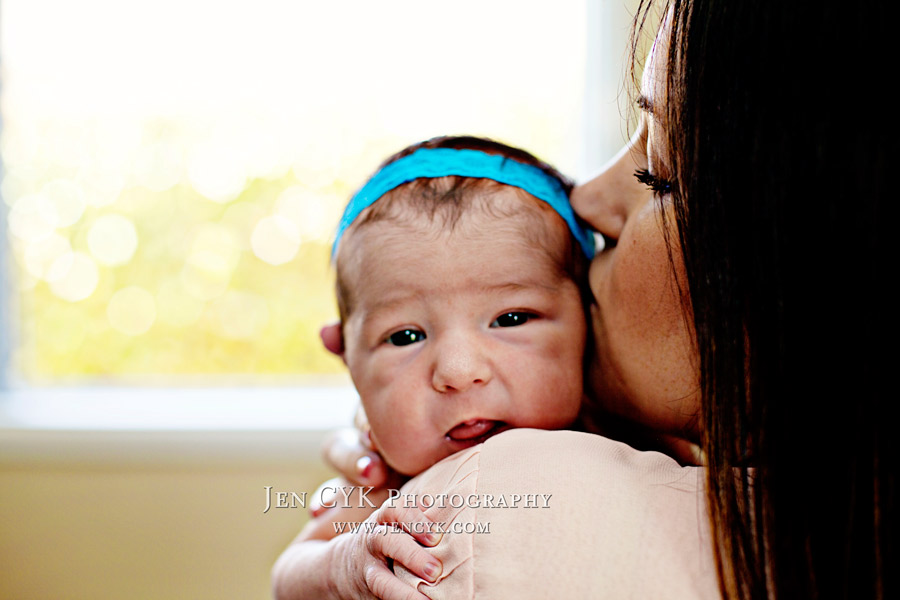 So you're preggers!!! Congratulations!!! It's sooooo exciting!!!! I'm so happy for you!!!! I hope you got your maternity photos done, and loved them! Now it's time….time for your newborn pictures! Eeeeeeek!!!!
Here's the thing people…choosing the right photographer to take your newborn photos is a CRUCIAL decision. I know this might sound a little crazy, but it's true. You have ONE chance to get it right!! One.
Choose. Wisely.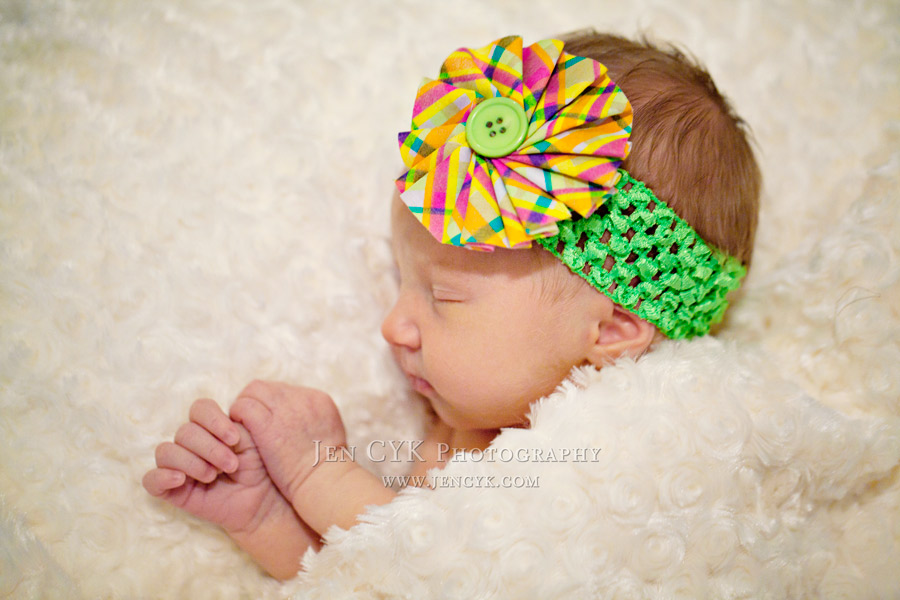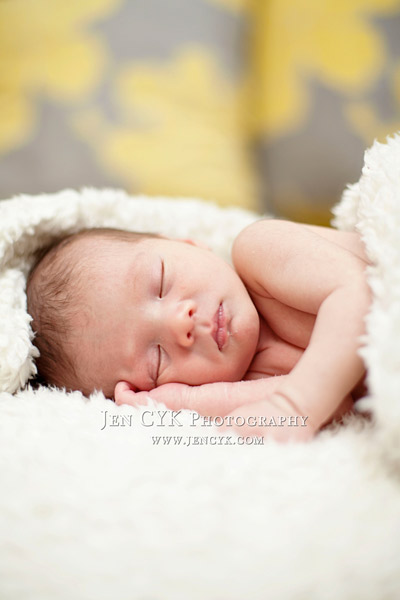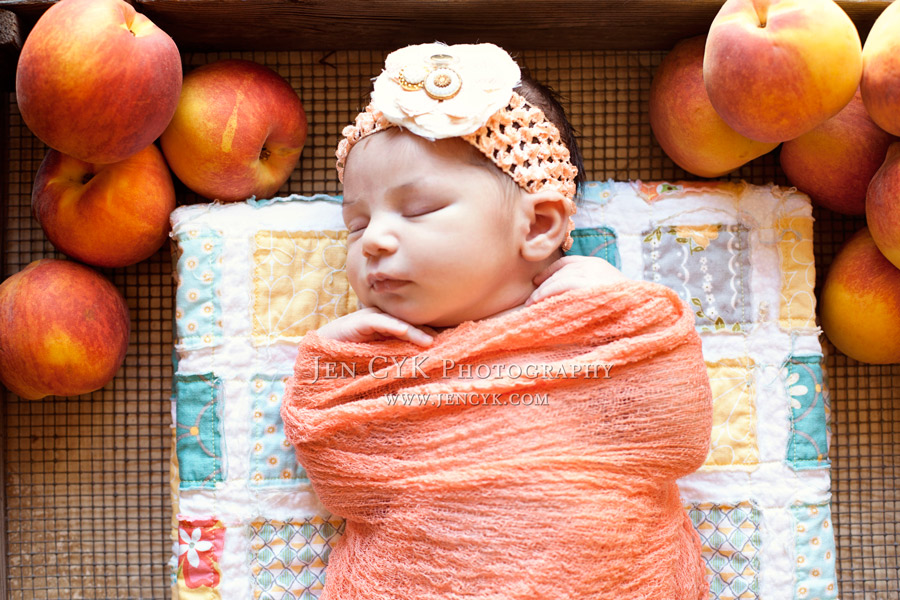 So maybe you're asking, "What's the big deal? I just need to find a photographer, and I'll have awesome pictures of my little one.
NO. NO. NO.
I'm going to tell you a secret. Newborn photos are some of the most difficult ones to do. They are unlike any other session that a photographer does because you have no control of how the newborn will act. Will they sleep? Will they cry? Will they scream? Will they pee on you? Will they spit up? Yes, yes and yes.
You've probably even noticed in some of the pictures you take of them. They don't turn out as perfect as you had hoped for. You might see a lot of red on their face. Or you might not be able to see their face half the time because it keeps falling into an awkward position. These are typical perils of newborn pictures.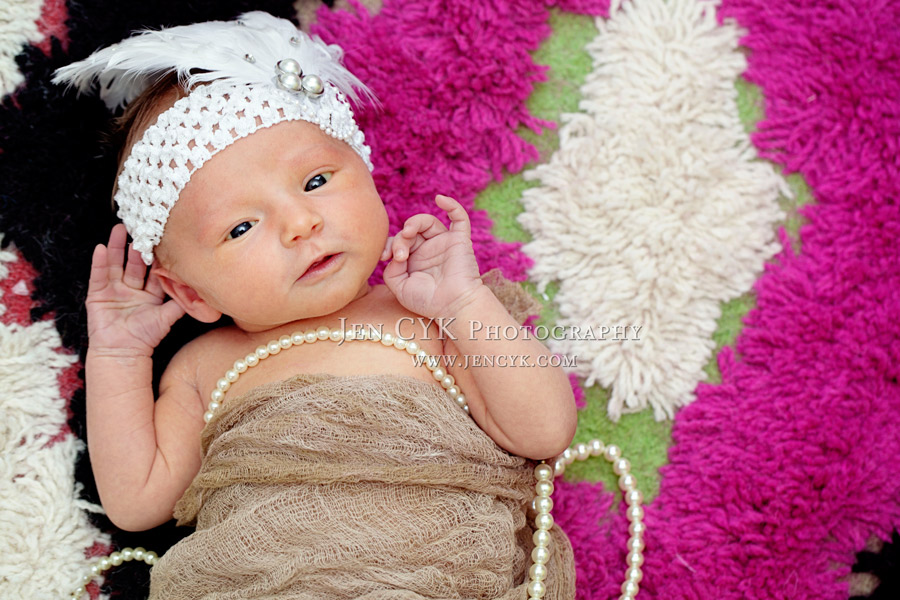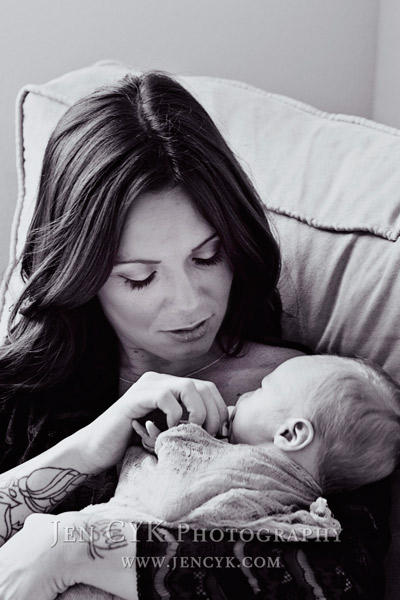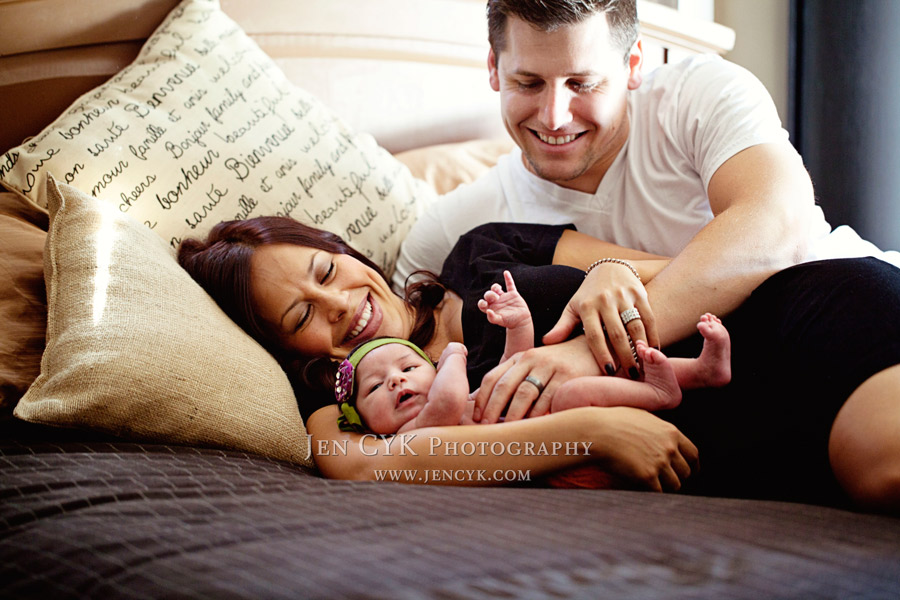 The other thing is, to master newborn photography, it takes practice. Like, a lot, of practice. My first newborn sessions were done for free. I had to learn what to expect, and most importantly, how to pose babies. And I did learn, and will continue to forever learn. Now, I'm very happy with my newborn photos, and my parents are always thrilled.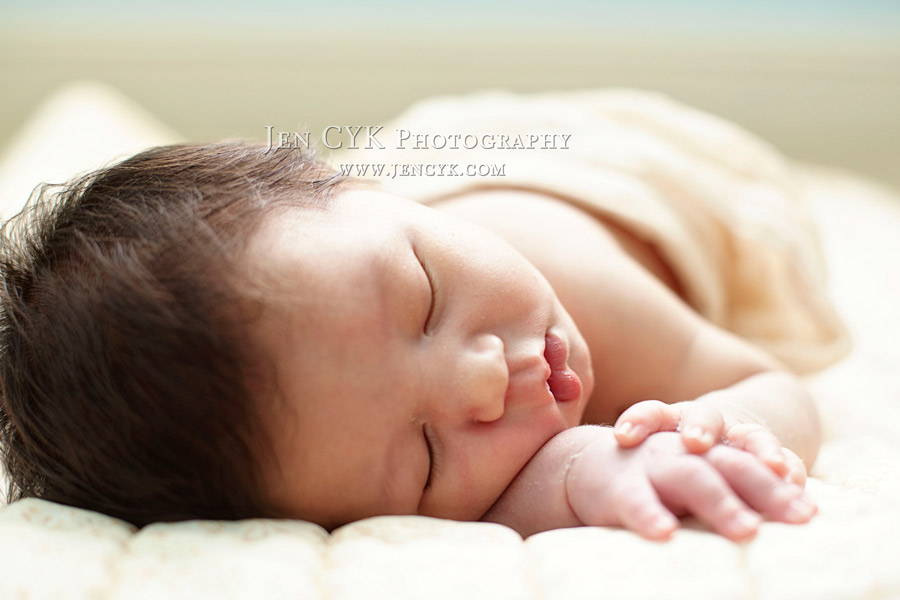 Where I see people make mistakes, is when they choose a photographer without having seen their newborn work. For instance, you give your wedding photographer a call…I mean they're a photographer, right? So of course I'll have great pictures. Well yes, you MIGHT. But do you want to take the risk of MAYBE having incredible newborn pictures?
Now I have nothing against wedding photographers. In fact, I know many who take amazing newborn photos. But I also know of many that do not. Is it because they're a bad photographer? Of course it's not. It's because they haven't worked with newborns, and haven't put in the time to perfect their newborn photography skills. Like I said, no matter how good of a photographer you are, it's rare to walk in to a newborn session and take pictures that are perfect to a tee. Sorry guys, but that's the reality.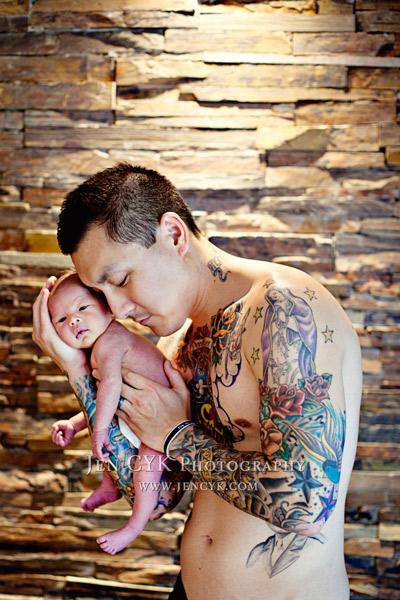 My dear readers and friends, I cannot express this enough…research, research, research! Ask to see your photographer's newborn photos. And I mean look through a lot of them, not just two or three. Do you like their style? Do you know what sort of pictures to expect from them?
Here's a large sample of my newborn work. I'm confident that I will create beautiful images for you, 100% of the time. I'm also confident that these images will give you an idea of what you will receive from me. You'll have awesome pictures of your newborn baby. You'll also have awesome pictures of you with your newborn baby. And all of my pictures wil be consistent with my style, which is why you commissioned me in the first place!
I know I haven't given you any ground breaking information, but I hope I've opened your eyes to the reality of newborn photography. And I hope I've helped you to stop and think before you make a final decision.
And if you haven't chosen a newborn photographer yet, I'd love to be yours, so contact me! Because after all, I want you to have glorious pictures of your new little love, and I want you to smile (not cringe), when you look back at them in ten years! :)