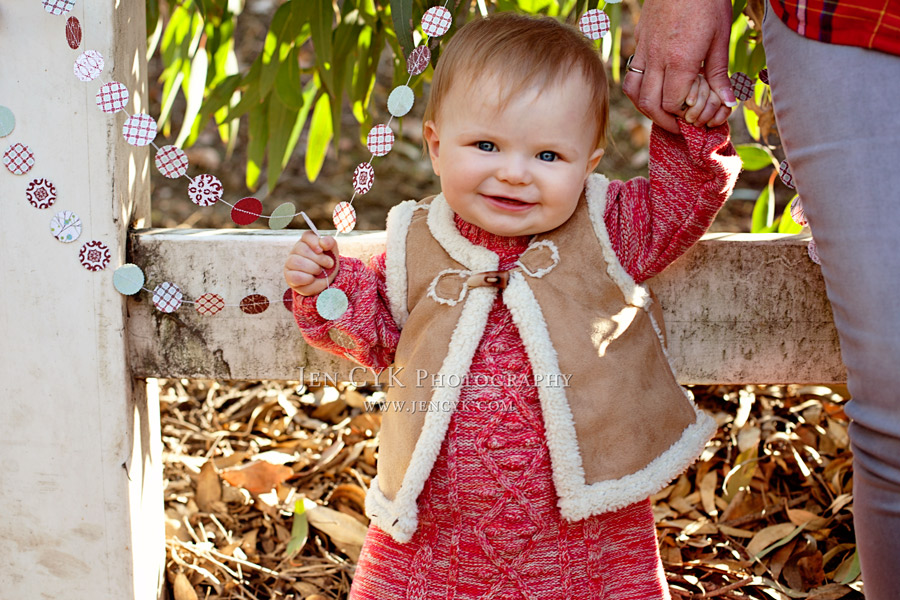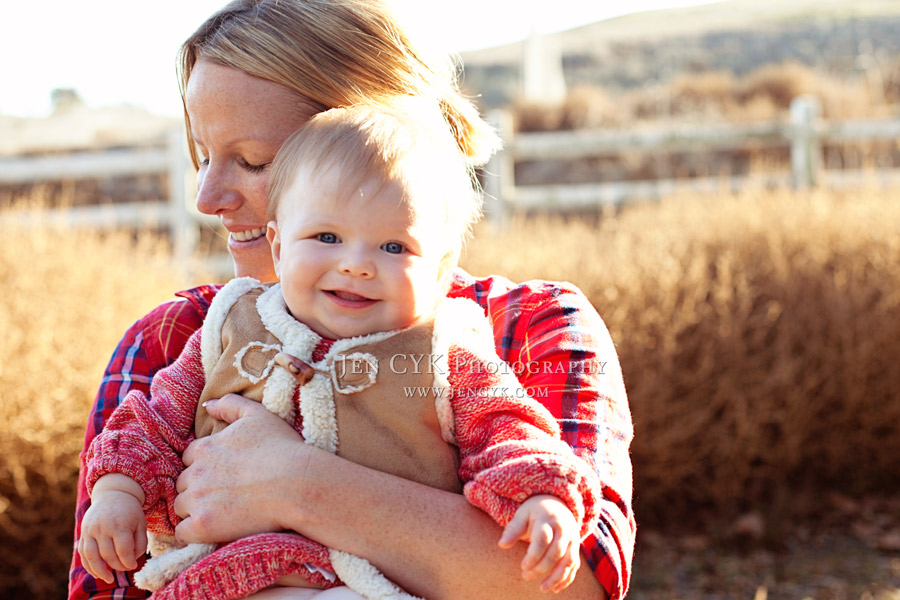 Some kids don't have to do anything, and they just make you smile. This would definitely be one of these little ladies. I hadn't met Shannon and her daughter until the day of our quickie shoot.  There she was, an almost one year old, wabbling towards me with the most amazing vest, and the happiest, most contagious smile. Ohhhhhhh man she's a cute one.
A little secret, Shannon wasn't planning on being any pictures. But guess what, as always, I dragged her in. And I mean she's gotta be happy that I did because look at these pictures!! They're so sweet. I imagine Shannon not only being an awesome mom as her little girl grows up, but also a friend that will always support her daughter in the absolute sweetest of ways!
This little lady celebrates one year of life this week. Wishing her smiles forever!