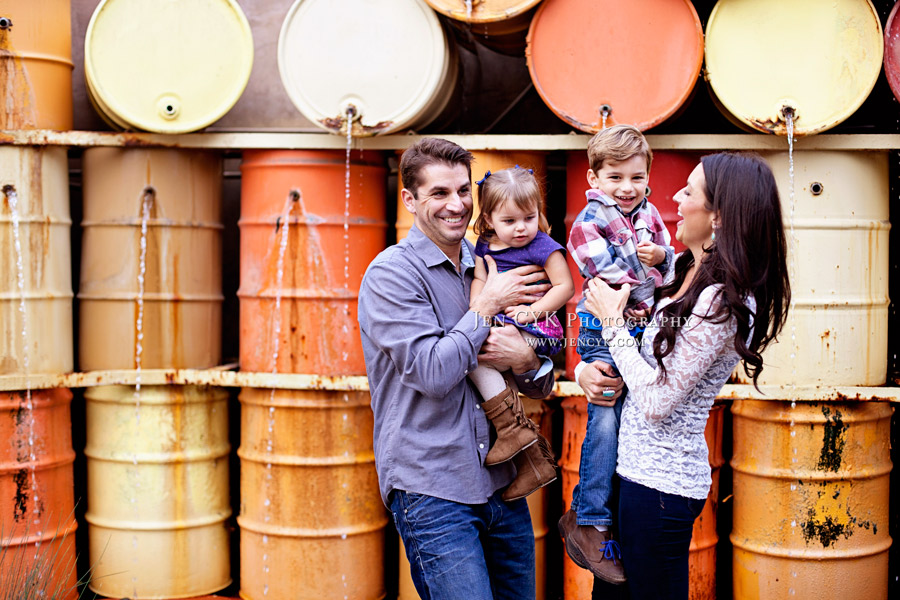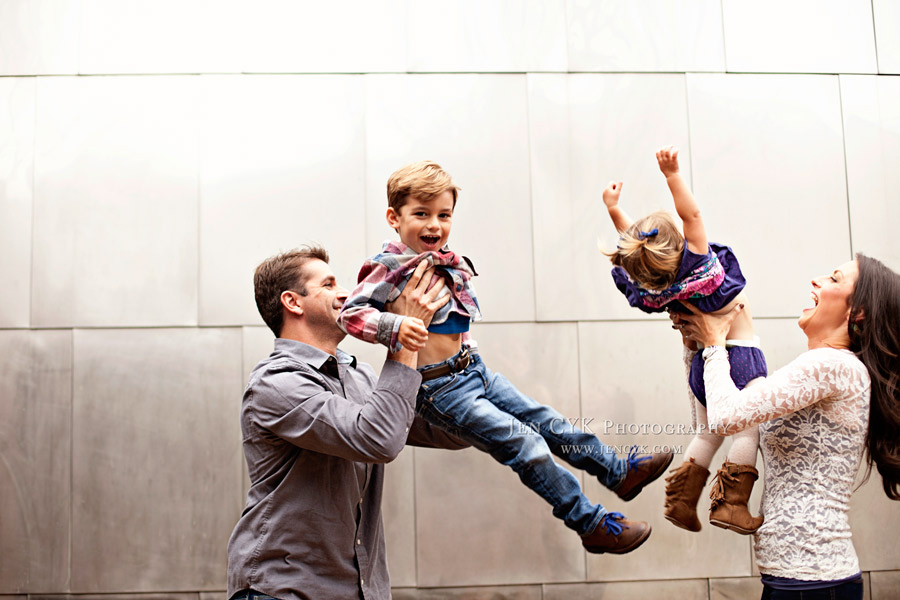 The loveliest lady walked towards me. Long locks like we all want, cute otfit, handsome husband, super cute kids with good style. Karyn and I went to high school together, and I hadn't seen her probably since then. And let's be honest, time has served her well. Hehe. It's awesome to meet people's families now that were all grown up. So I was excited to see her and her little clan.
Karyn is one of those easy going mamas that has fun with her kids. And her husband Anthony, is right there with her. These are two solid parents, and I always admire couples who flow together so well and create these sweet family units.
I LOVELOVELOVE these happy pictures we created this day. They're some of my favorites to date, and will probably be some of your favorites too! Because who doesn't love bright colors and good times?