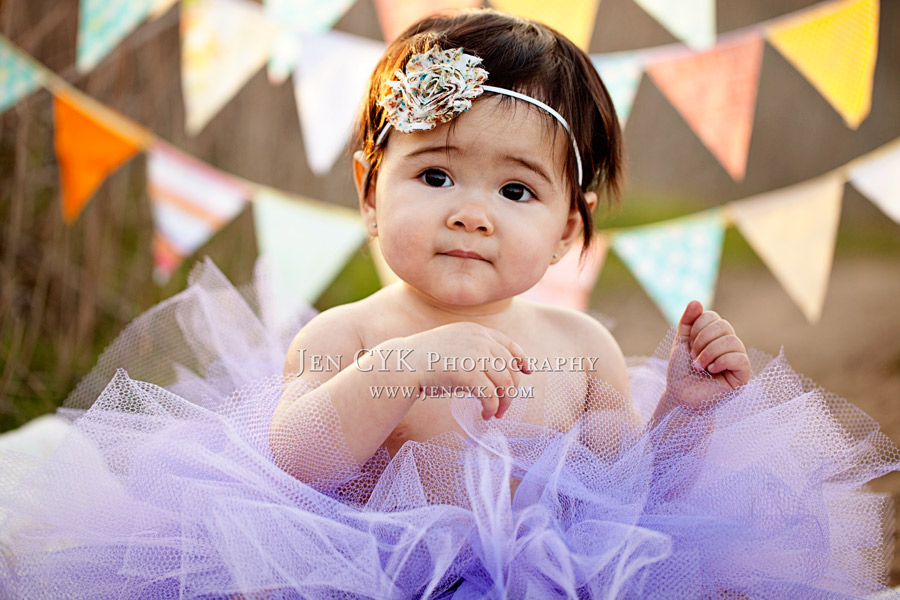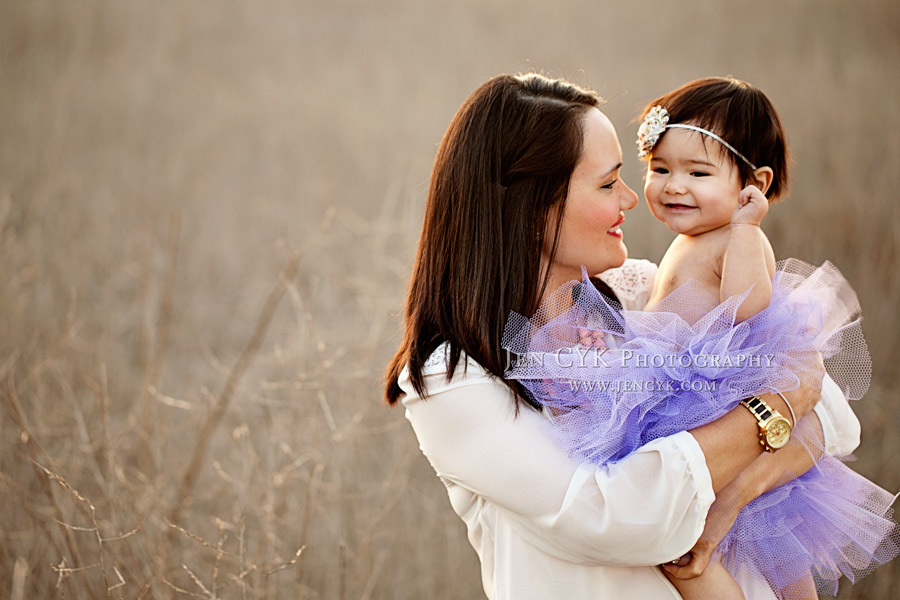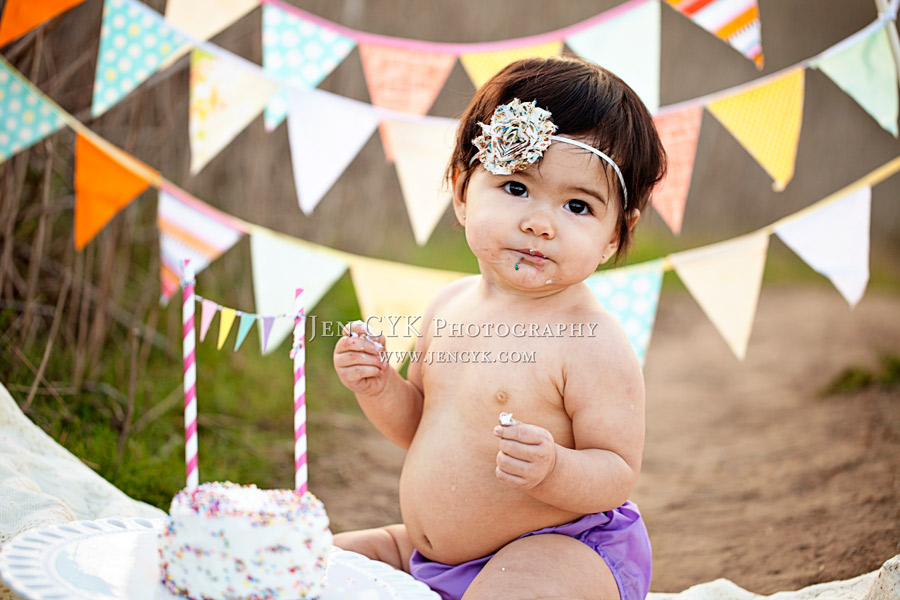 THIS little girl. Honestly, one of the cutest out there. Everything about these pictures is PERFECT. Shawn (this lovely mama), pulled together some outstanding props that I LOVELOVELOVE! And for the sole purpose that I can present to you: the best first birthday shoot EVER!!
Tutu: handmade by Shawn. Cake: homemade by Shawn. Cutest little girl ever: made by Shawn. Hehe.
These pictures are clearly darling. And not only the ones of just this little lady. But the images of Shawn and her little girl that she loves so much. They make me smile so big. So happy to create beautiful moments like these ones. :)
PS…since they were so beautiful, they were featured over at Hostess With The Mostess, right here. I even give you some simple (but genius) ideas for creating a little photo shoot of your own!