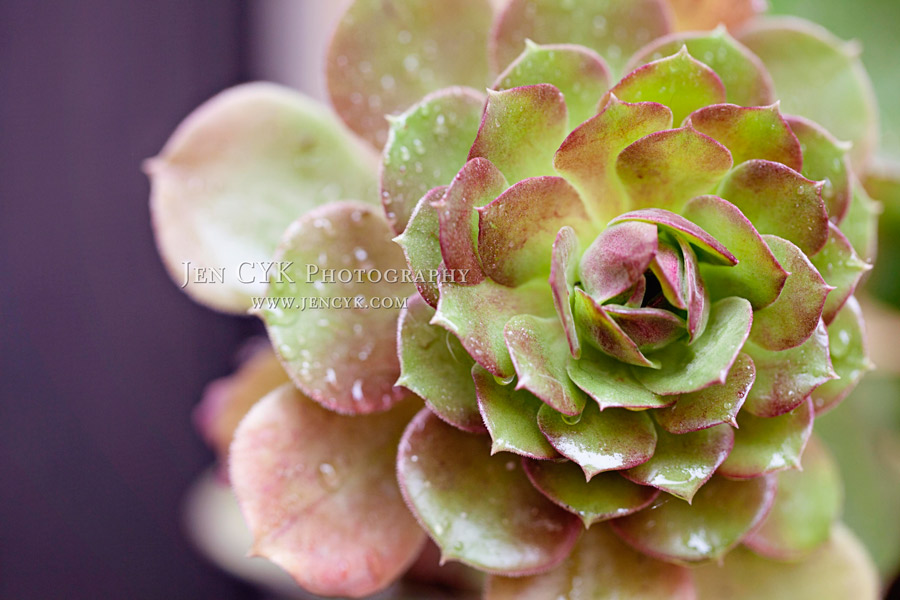 Succulents are my most favorite plant. They are seriously amazing. I love them. You can cut them from the current bloom they're growing on, keep them laying out for weeks (some even months), and eventually replant them. And guess what, they won't die! When you finally replant them in a fun pot, they root wherever you put them! It's an amazing little bit of science.
Also, you don't have to water them often. Once every month or so, and they're perfect. So I'm not going to lie, when people tell me they killed a succulent, I have to question their integrity as a human being. Just saying.
Something else I LOVE, this desktop/iPhone background (which can be downloaded right here). The colors, the pattern, and of course the quote. Love it all. I have it plastered on my computer and iPhone at the moment. And it makes me smile every time I see it.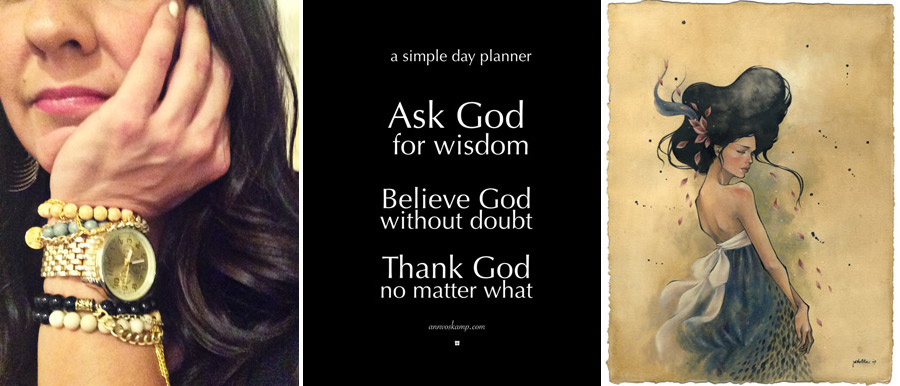 Lastly, from left to right:
–My new Perla Arm Candy bracelets (check them out right here). Seriously love them, they also make me smile. And they make look extra fashionable. Ya know??!!!
–This quote by Anne Voskamp. I mean there are a milllllllion quotes going around all day every day. Most I roll my eyes at, but some totally stick out to me. That was one. It's a good one. I'm working on it.
– My new print by Stella Im Hultberg. I was browsing a little art gallery with a girlfriend, and we looked through EVERY print they had for sale. One amazing piece caught my eye, and I couldn't stop thinking about it. I wasn't able to find it in the size I wanted, so I went with a similar style, and love it very much. I can't wait to get this up in the gallery I'm curating (which for the record, is in my home).
Thank you for listening to a few things that I love, and make me smile. I hope you smile LOTS this week!
*Perla Arm Candy image taken on my iPhone through Instagram.