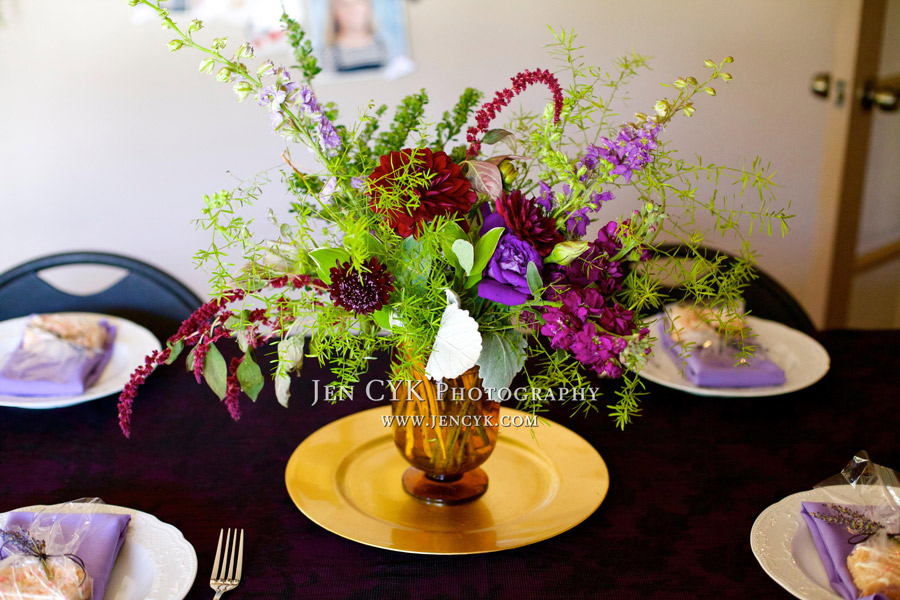 One fine Saturday, I was strolling along Main Street in Seal Beach. I stopped cold in my tracks, when I saw the most beautiful sight my eyes had ever seen. Flowers. Bins of flowers. Barrels of flowers. Walls of flowers! The most beautiful flower shop that ever was created. They had only been open a week, but in that moment, I was in love.
Ever since that wonderful day, I've been visiting Petals & Pop almost weekly. I'm flower obsessed. I admit it.
So anyways, I give a lot of events. Bridal showers, baby showers. And more. This time around, I decided to have the lovely ladies at P&P, make the arrangements for my most recent event, my niece's baby shower. Oh man, they are so good. How can people be so creative? I mean I'm creative when comes to many things, but my flower arrangements just can't compare.
So that's my rant. Simply put: I. Love. Flowers. And I love Petals & Pop. I mean just LOOK at these arrangements! Check them out local friends! May they make you fall in love too!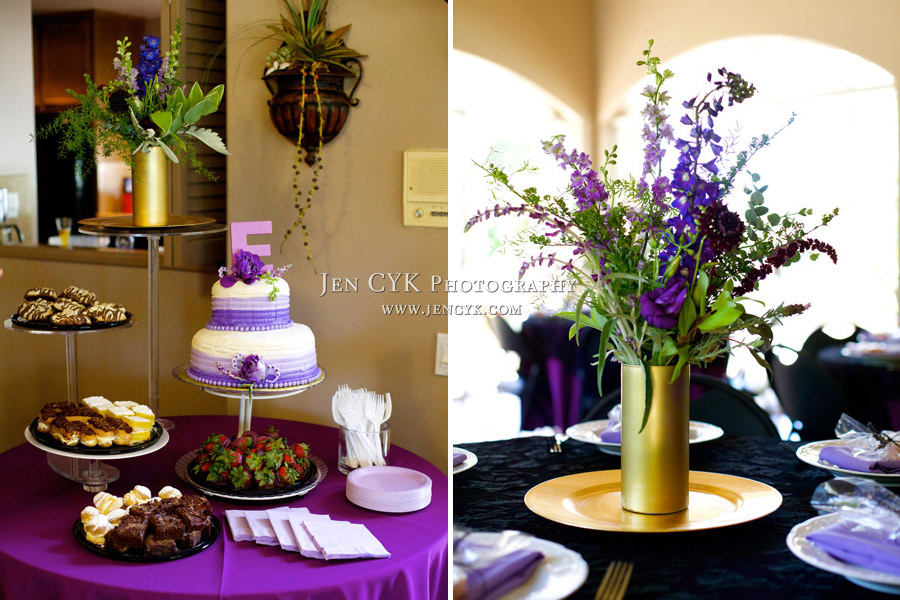 Oh, and that beautiful cake, made by my niece's lovely family friend. Ahhhhhhmazing, right??!??