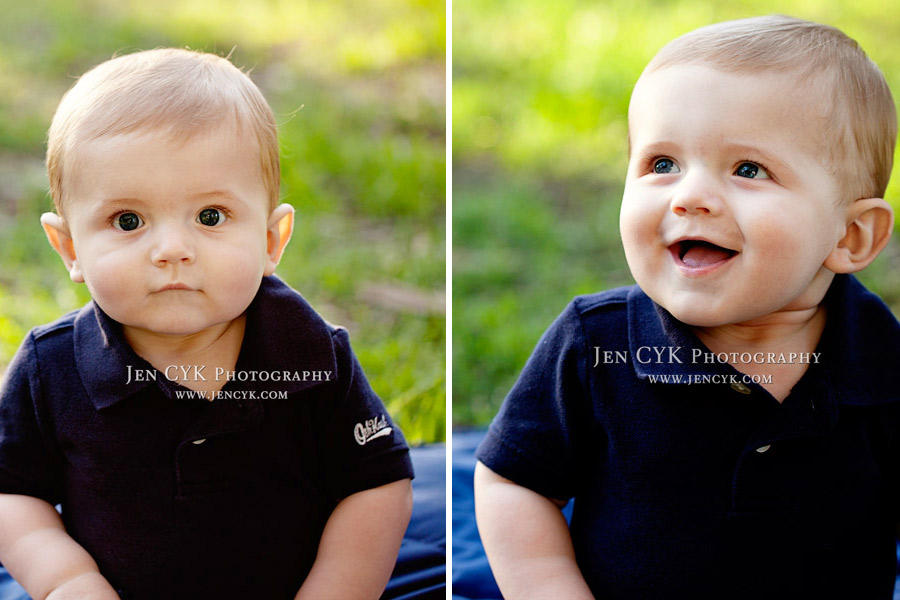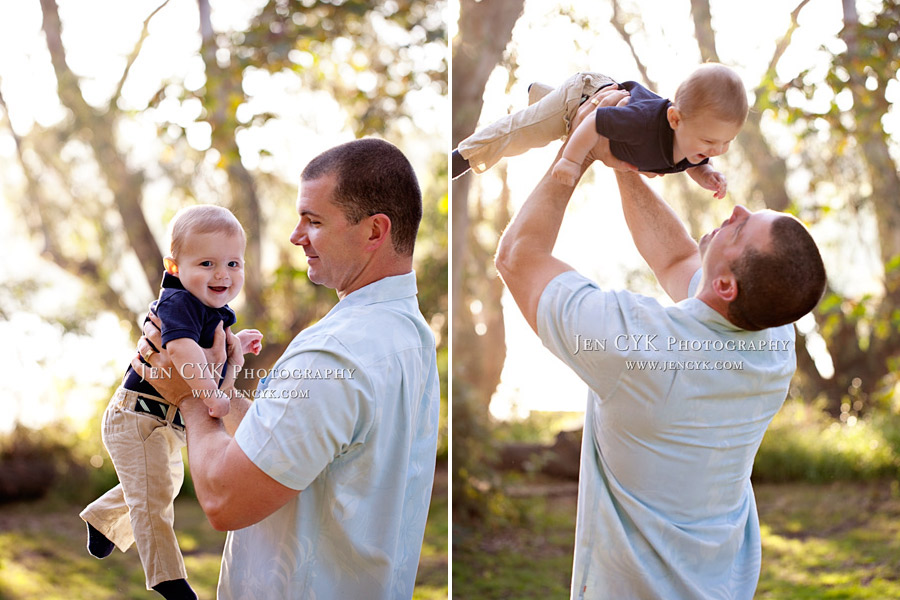 THIS KID!!! I mean…..
Welcome to his eight month pictures. Which I have to say, Newborn Photos/Four Month/Eight Month/One Year photos, have kind of become my favorite timeline for these little ones.
He's cute. And he's happy. And his smile kinds of melts your heart (I'm talking about the kid, you know that….right??!!!!). Hehe. Okay so last session was all about him and his beautiful mama Stephanie, (which is such an inspiring story that you should check out right here). So this time, it's all about this sweet boy and his pops, Zach.
Zach is such a great father. Very involved, patient and loving. He works hard to support this little family of his. Just the kind of Dad you want on your team! With Father's Day coming up next week, perfect time to show off these beautiful Orange County pictures of this sweet father and son!