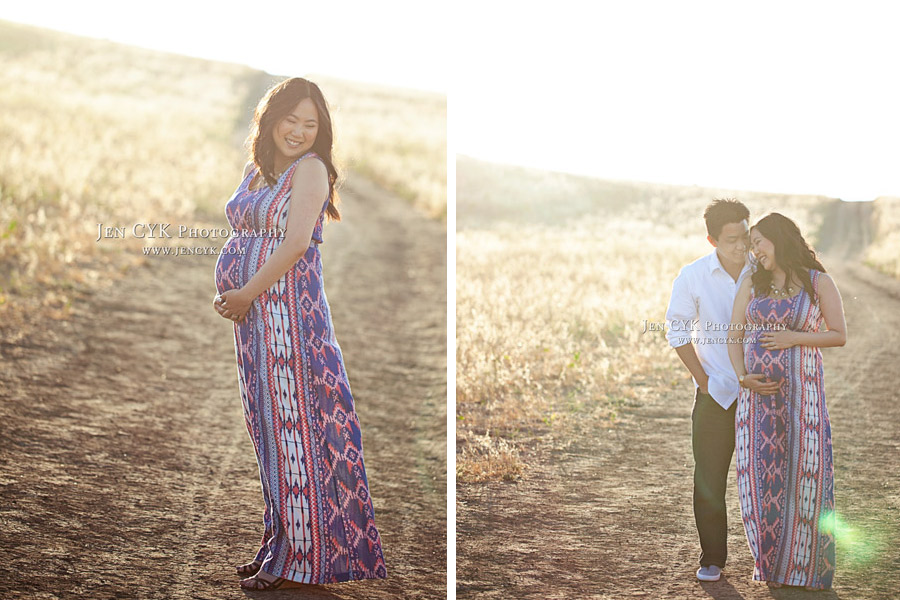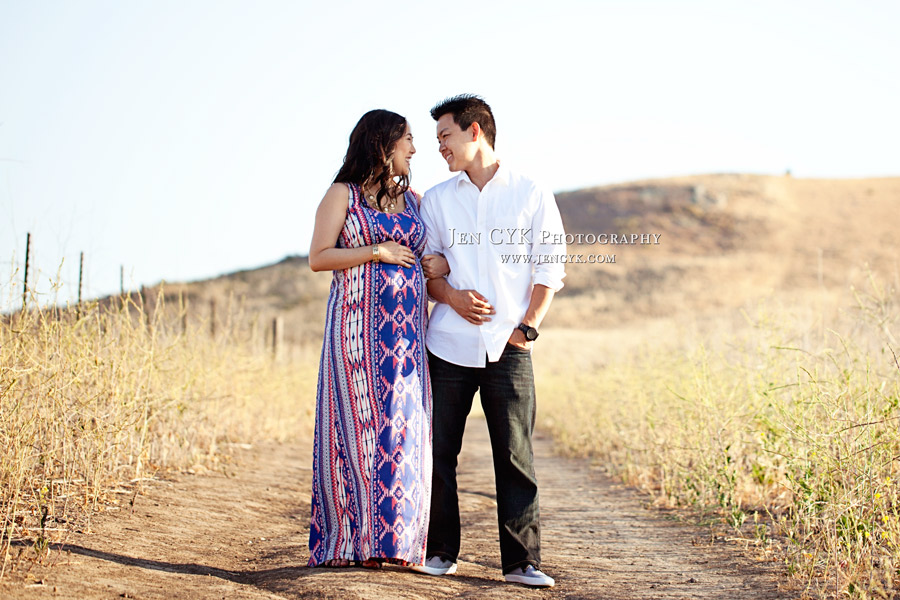 Traci stepped out of her car looking GORGEOUS. Make up done to a tee. Hair styled impeccably. Perfectly picked dress from Asos. And that sweet little belly that's baking their little girl.
Traci and Sei have spent a good amount of years together, enjoying just each other (and their super cute dog, Berkeley). And so the time came for them to add a two-legged little one to their family. But before she arrives, they wanted some beautiful maternity pictures to remember those final moments when it was the two of them.
Any day now, their little girl will make her appearance. And I'm guessing Traci and Sei will smile and giggle just like I caught them doing on this day. But A LOT more. Hehe. Thinking the happiest of thoughts and well wishes for these two, as they await that glorious moment when they will come face to face with the little human they created. The little girl who will make them smile forever!