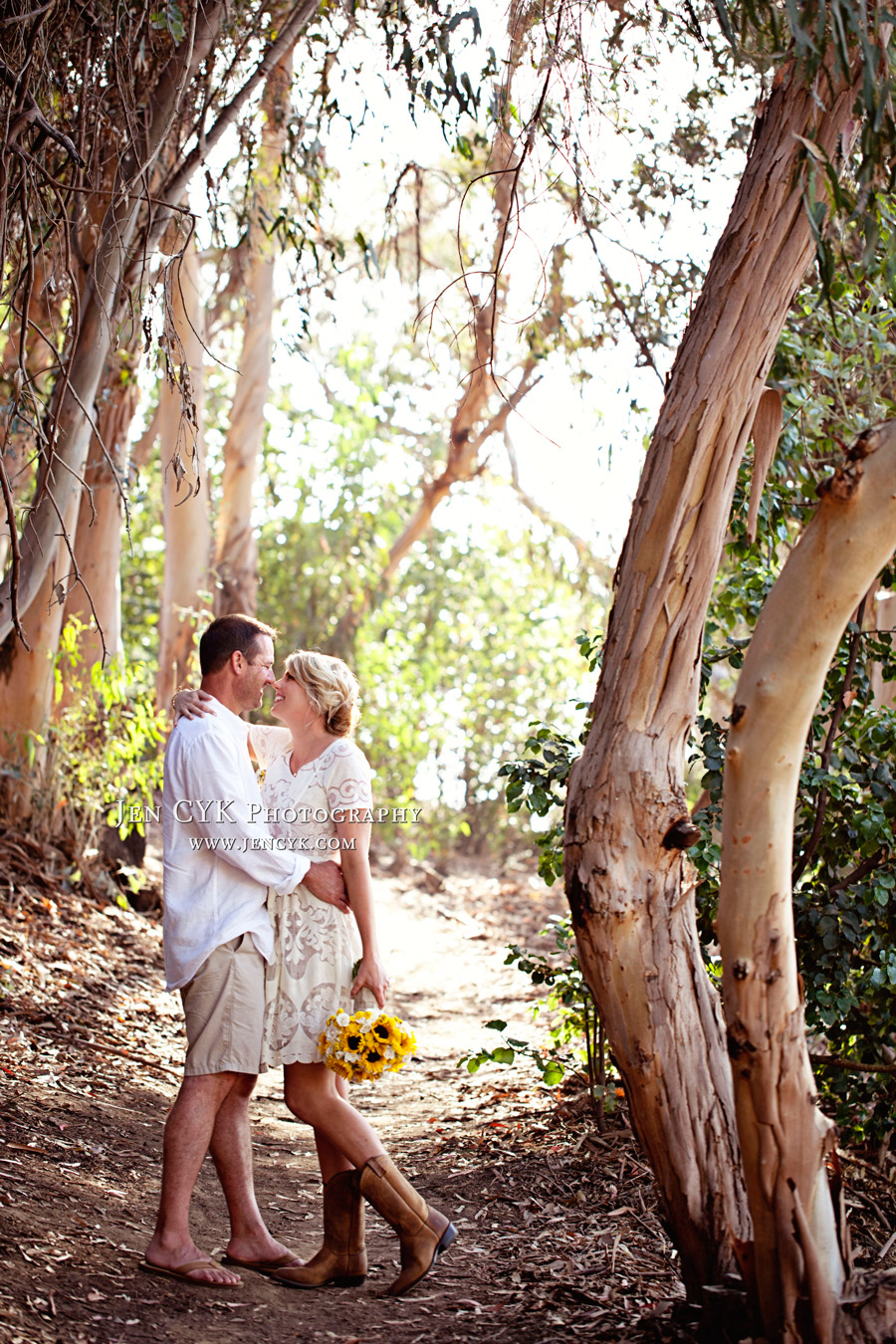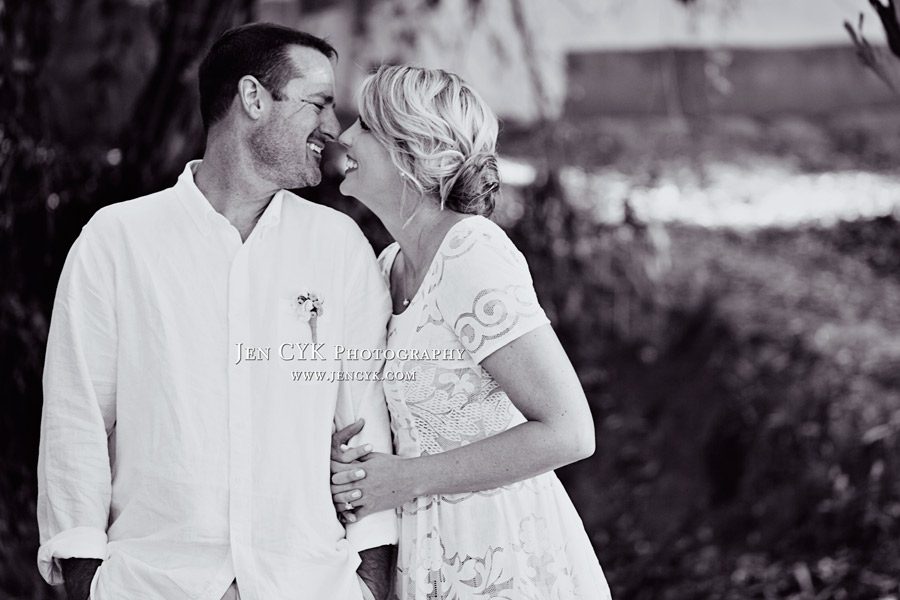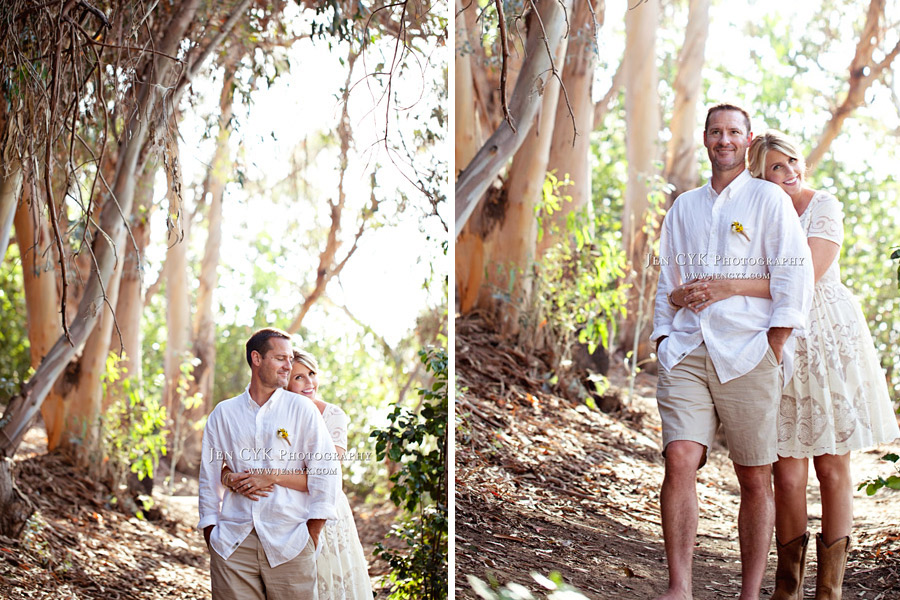 If you ask Grace, she'll tell you that Jim stalked her before they officially had their first date. If you ask Jim, he just laughs (and he wasn't stalking her, for the record). As fate and timing would have it, they ran into each other a number of times, and Jim finally did the deed. In a sweet, gentlemanly, non-stalkerish manner, asked her out. She said yes.
A year later, they stood up in front of their friends and family. Had tears, had laughs, and with the highest amount of regard for each other, vowed to love each other forever. It was all absolutely perfect.
Their lovely and simple Orange County wedding took place in their new home. Sooooooo much love filled that house on this particular day. A perfect way to break in their new life together, surrounded by one hundred people that love these two.
So they said their genuine words to each other, and celebrated on a gorgeous summer evening as husband and wife. Congrats to this couple. May they always remember a love this strong, and smile this big forever!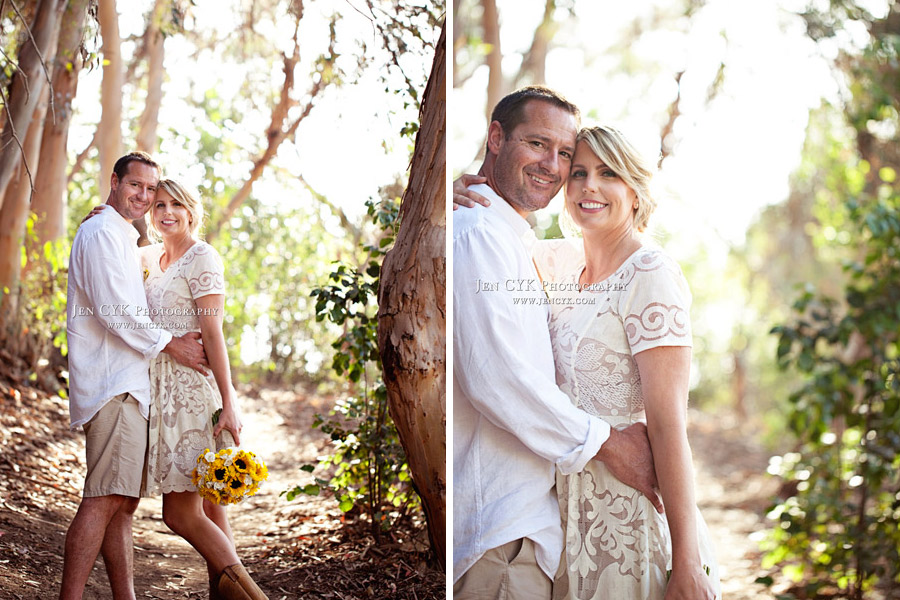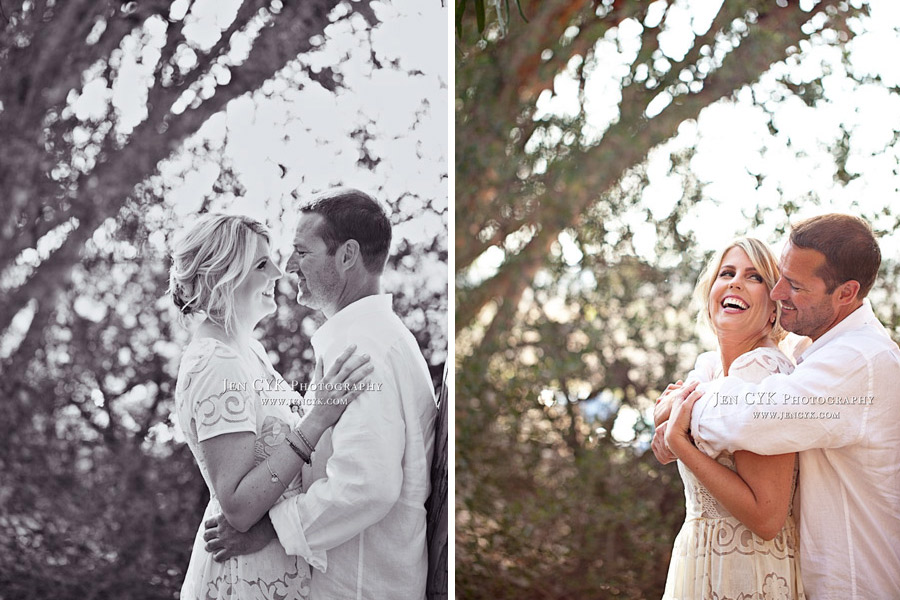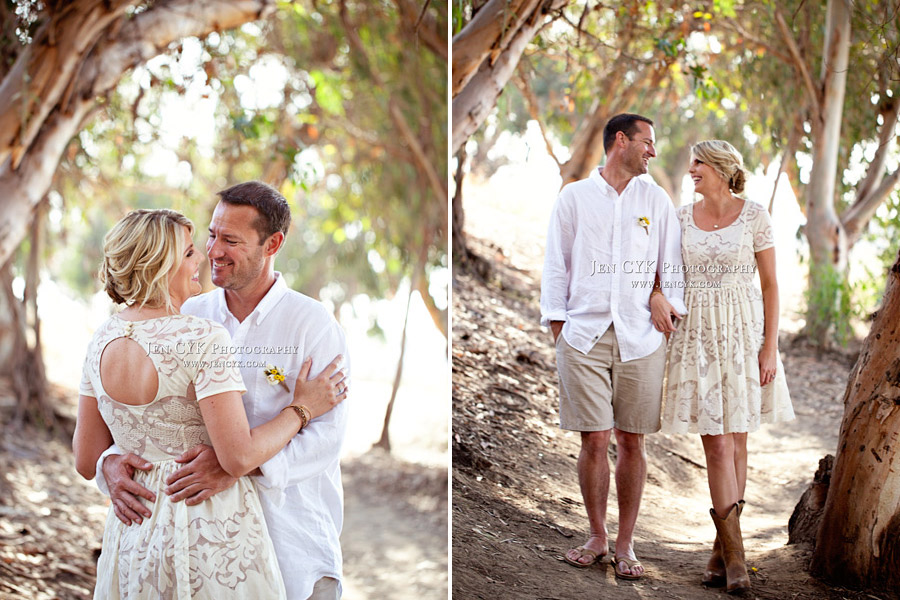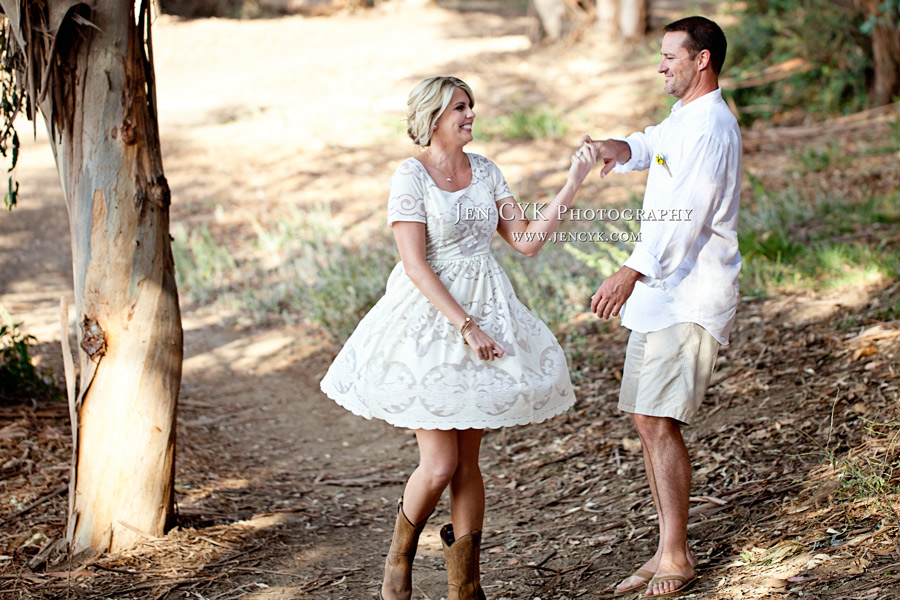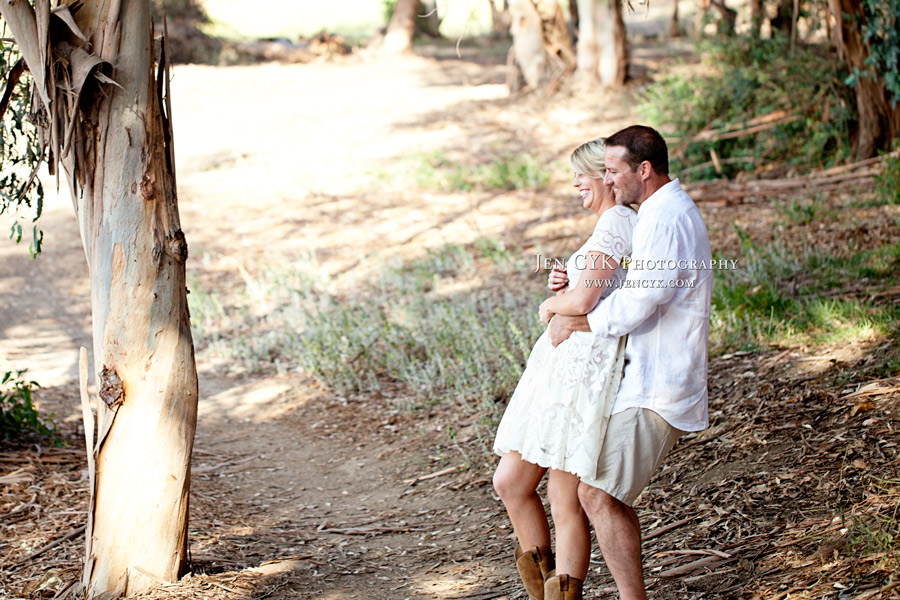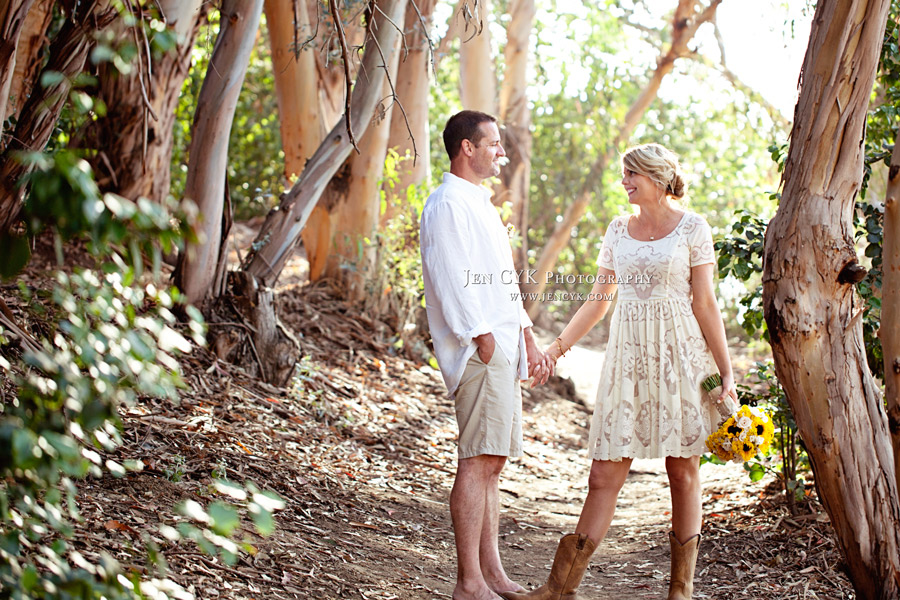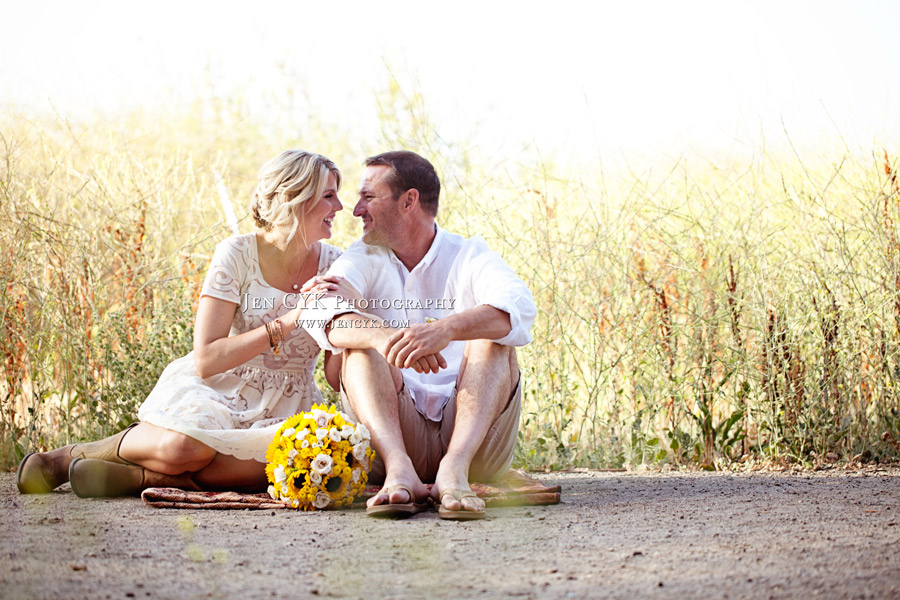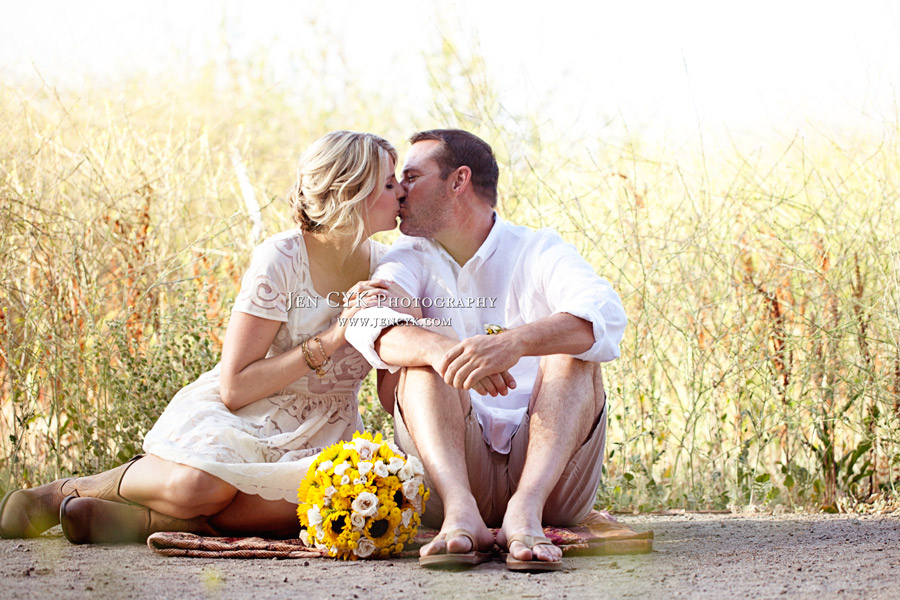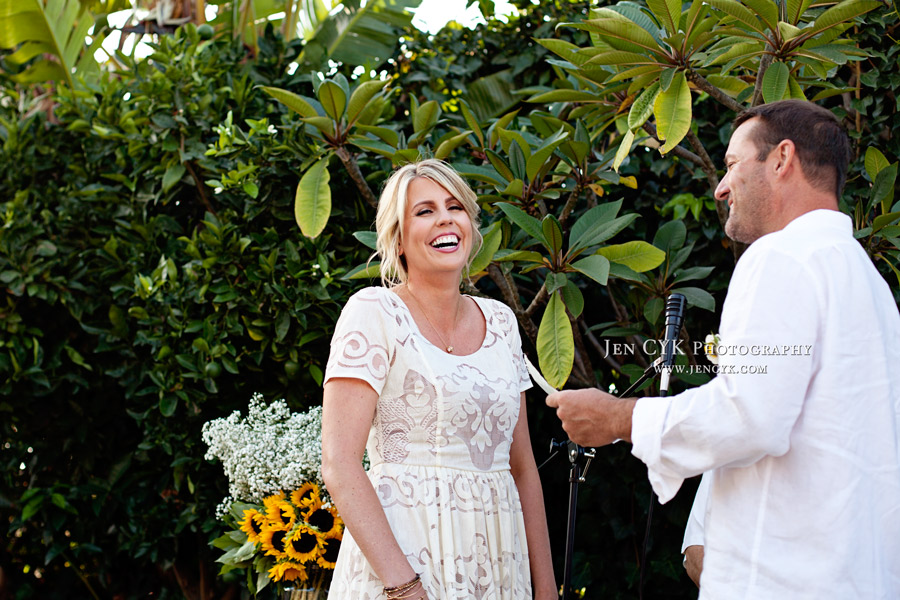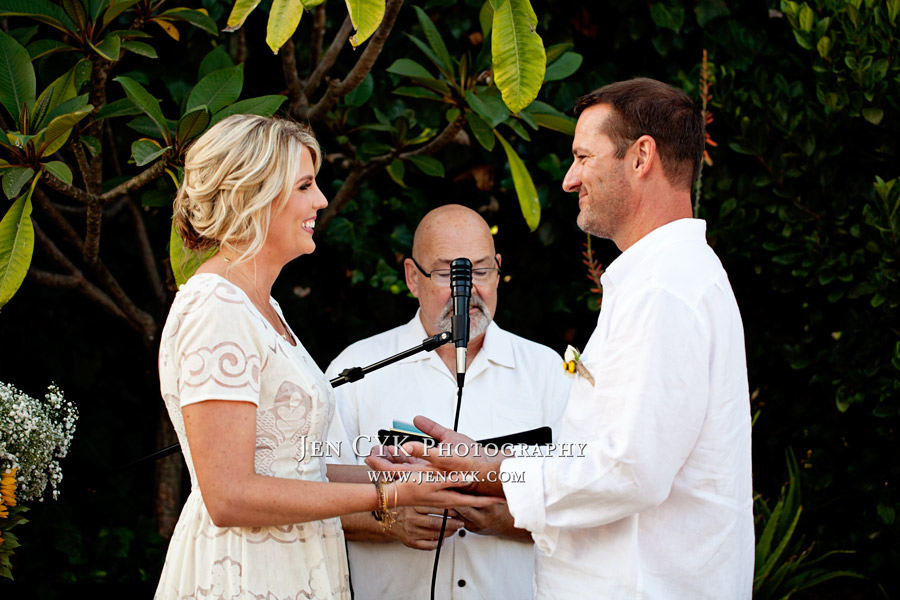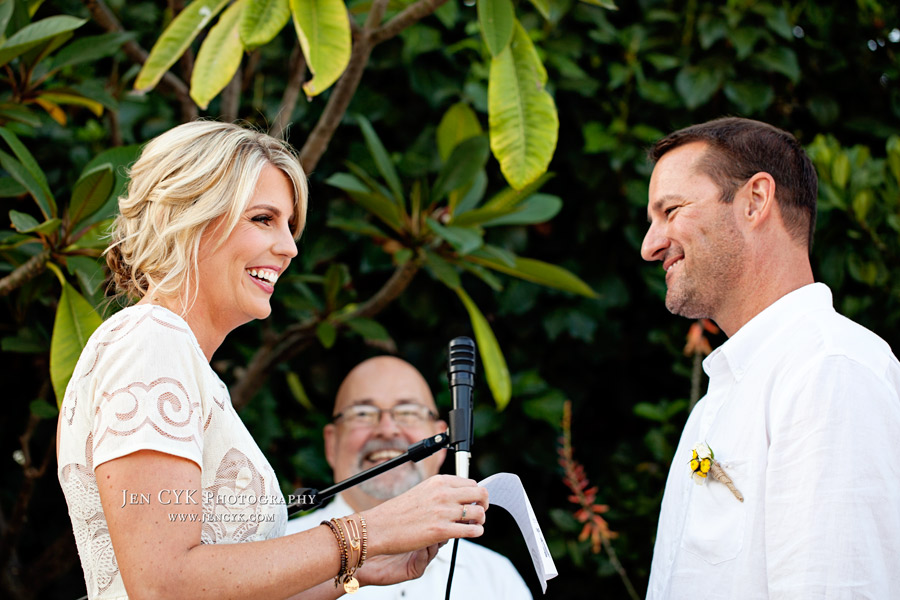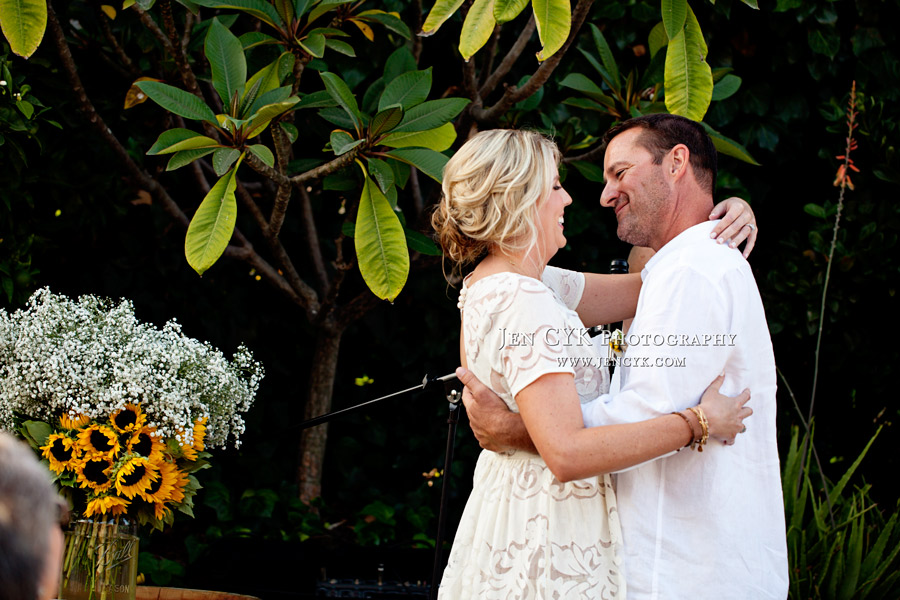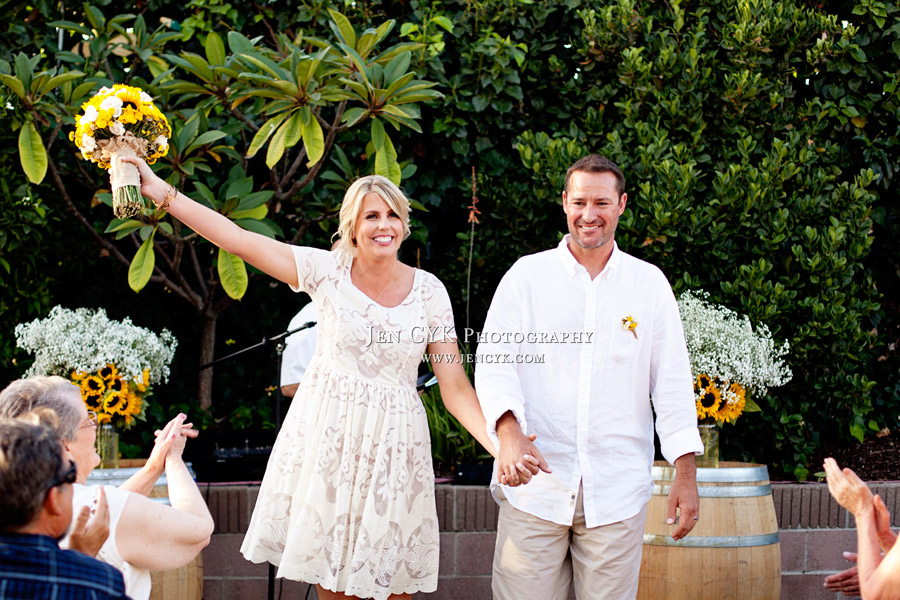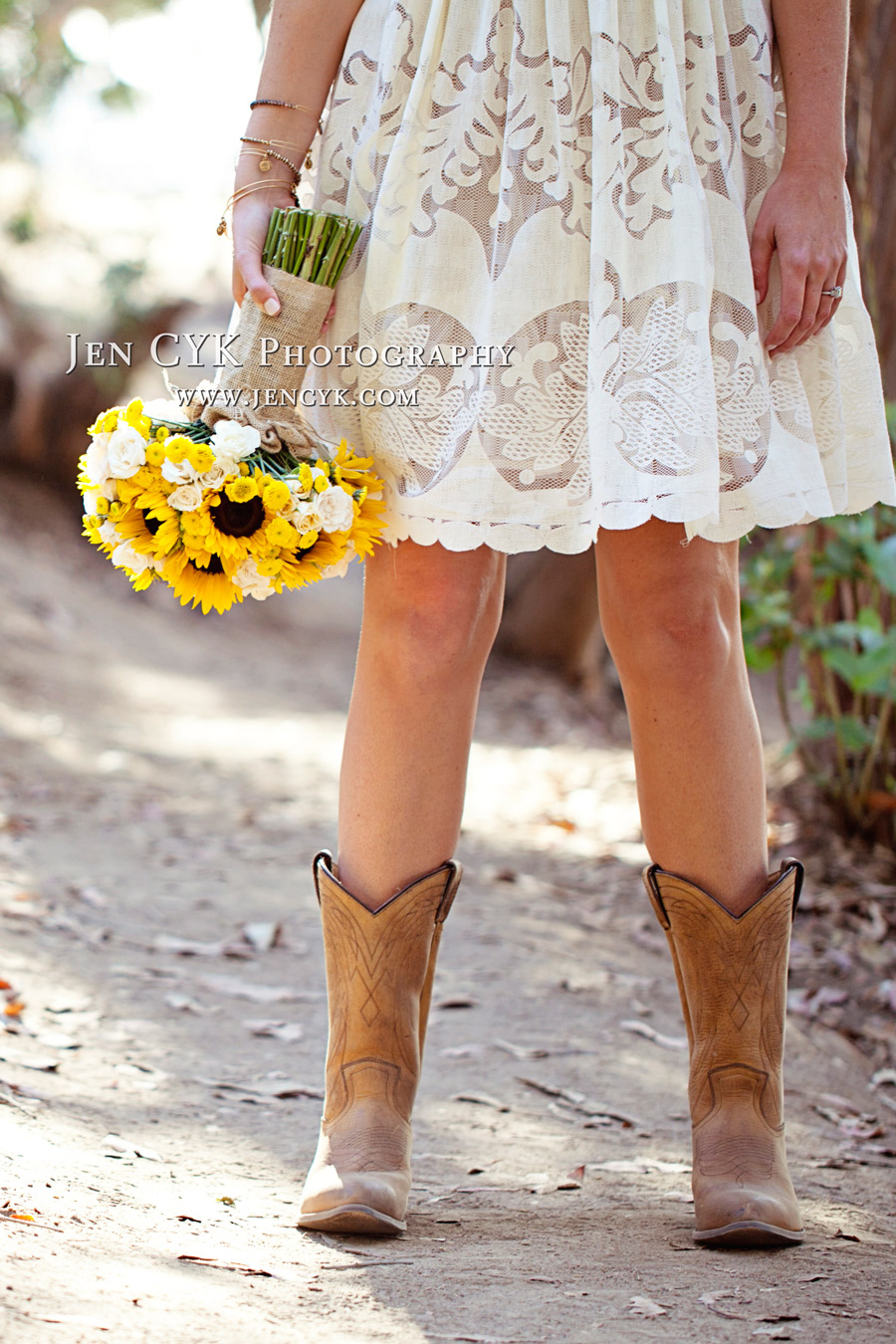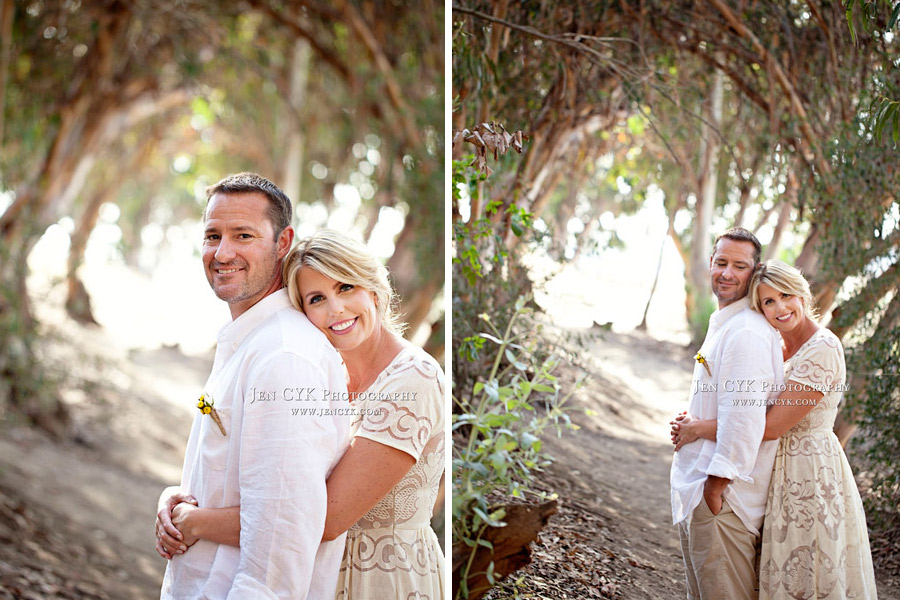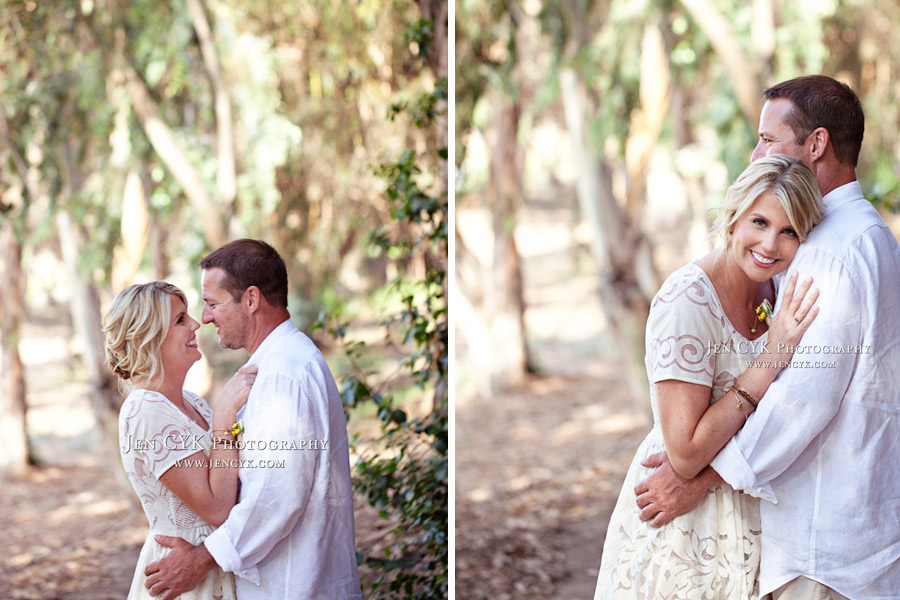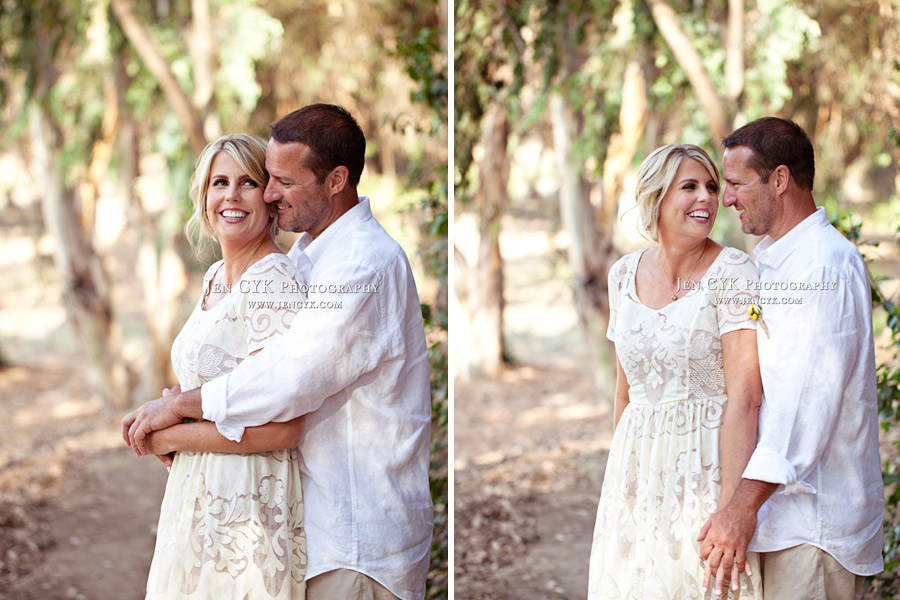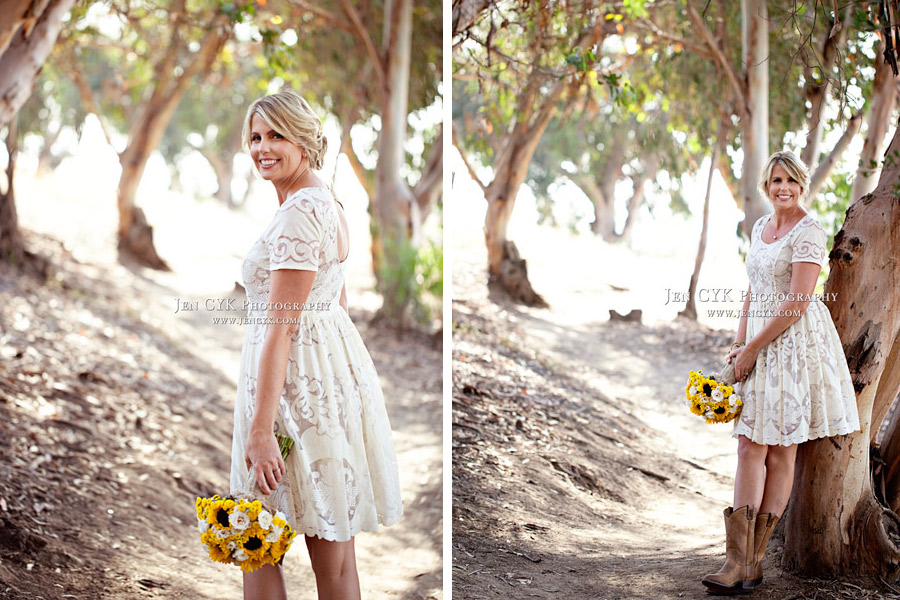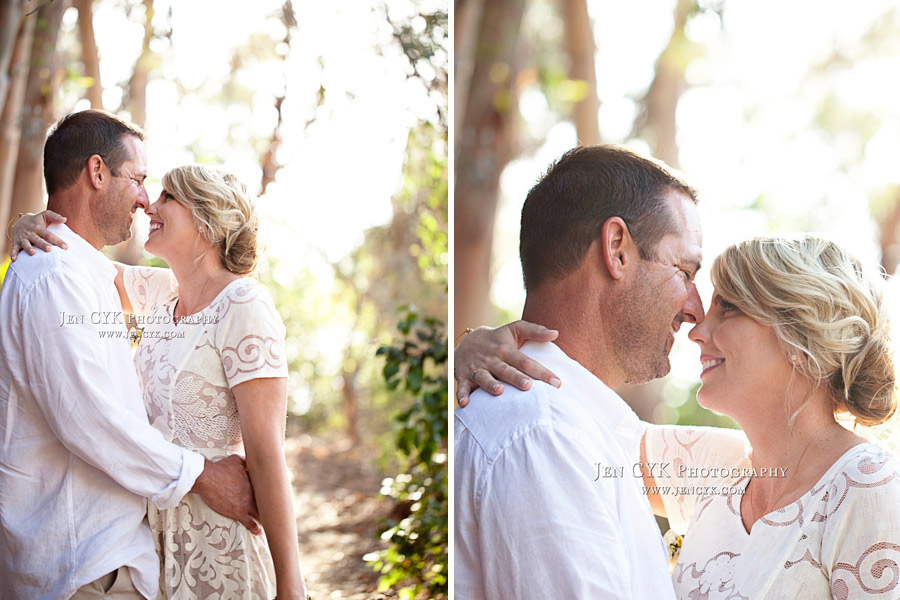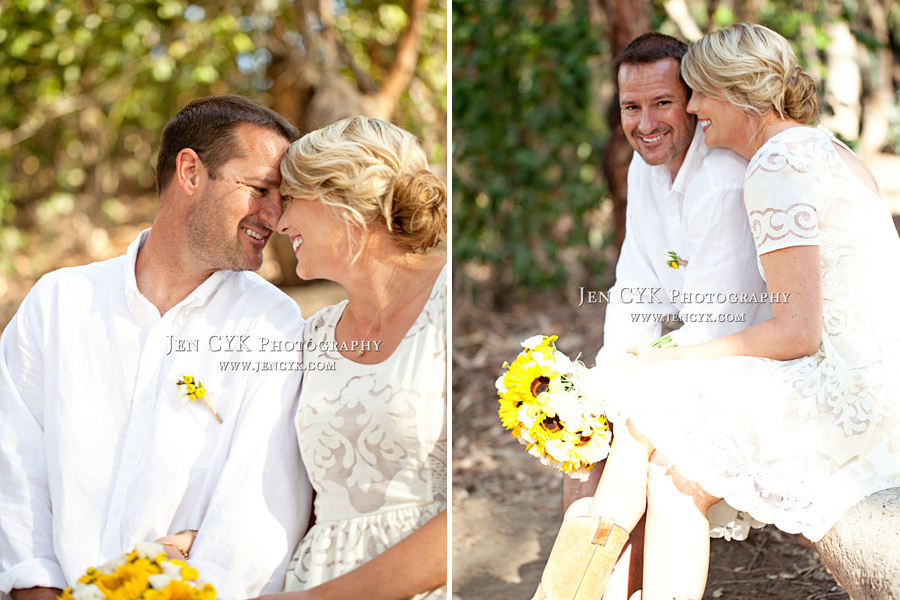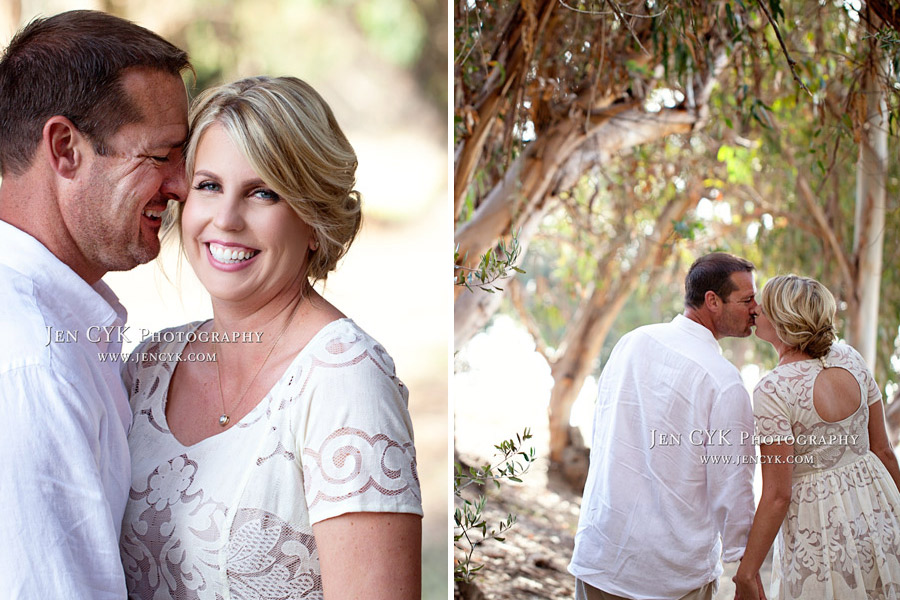 While I'm a photographer that specializes in Orange County maternity, newborn, and family photos, I absolutely adore accepting a select few weddings each year. My wedding package is simple, designed to cover the most important parts of your day. If you are interested in me joining you for your small or intimate Orange County wedding, please contact me to chat. Just like Grace, you will be forever grateful for gorgeous memories of your day!