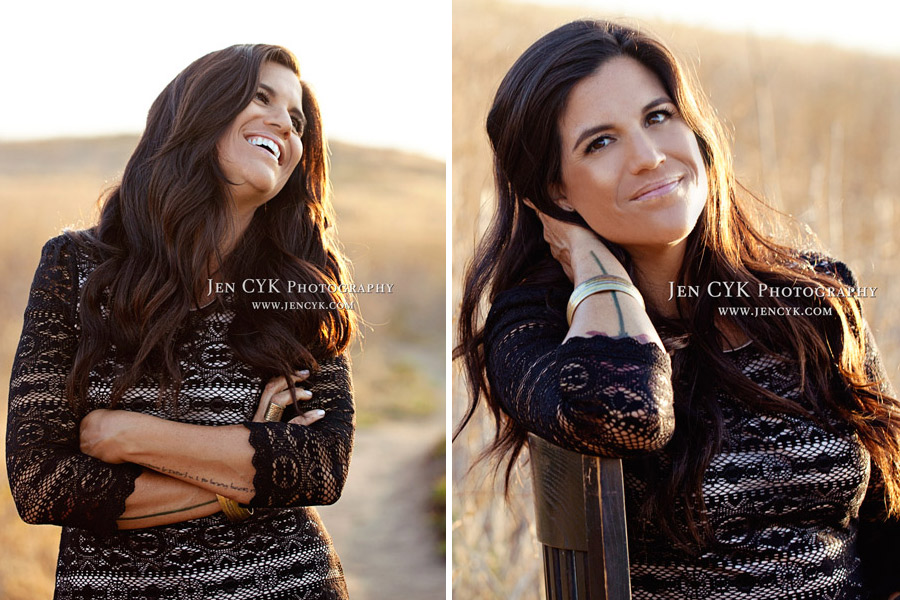 New album, new headshots.
The lovely Shannon Quintana will soon be releasing the second part of her new album!! So many loyal supporters of this girl can't wait to hear her newest music. Myself included, obviously.
You originally saw her here at her guitar shoot (go see it, NOW, such a good shoot). Just a couple years later, new music, same pretty face. Love these fresh headshots for this girl. She's stunning.
So awesome seeing how many lives the first part of her album reached, and how God uses her through her music. I know part two of her album will be no exception. If you haven't already, grab her worship album on Itunes. It's such a good one, I promise you won't be dissapointed. And look out for the newest music, coming soon. In the meantime, enjoy this pretty face!