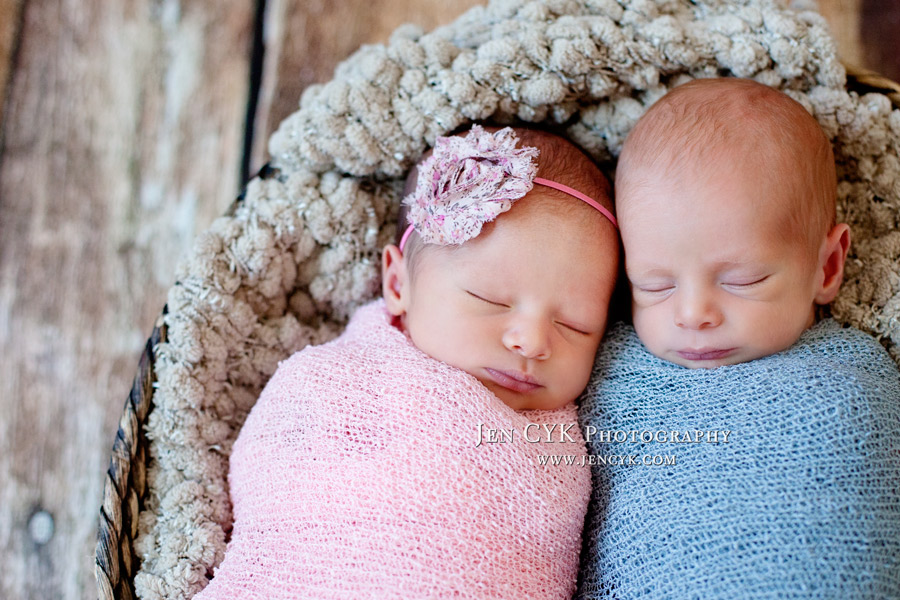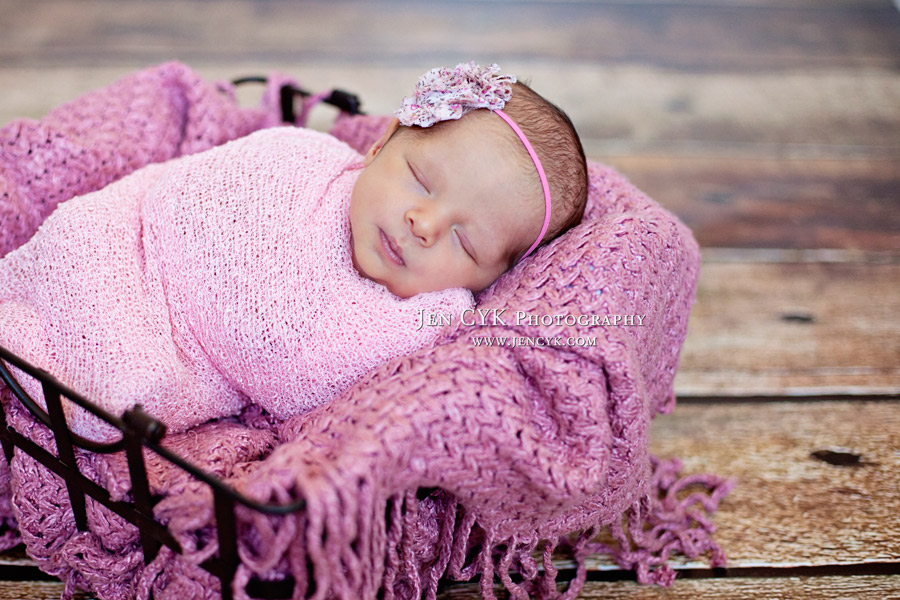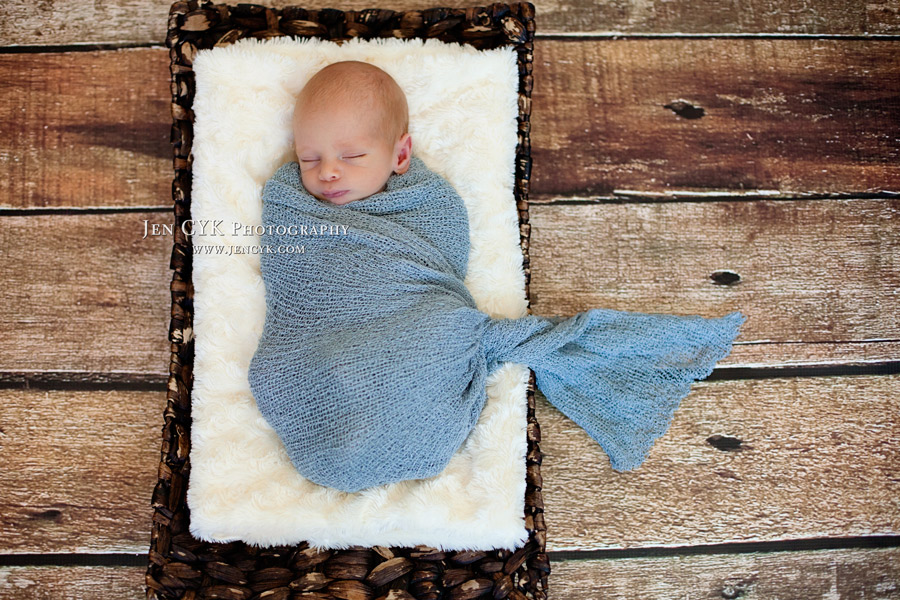 They arrived, and were worth the wait. Kim & Dave waited a long time to become a family of four, and it's clear it was worth every moment. Their stunning maternity pictures were some of my favorites, and now their twins are my favorite too!
So this little duo of brother and sister twin babies made it here safely. And they are just both so perfectly perfect! :) I really don't say that about every baby. But just look at their little noses, lips, all perfectly shaped and beautiful. Yes, the sleep was rough to start. And probably will continue to be for a while. But Dave and Kim handle it with grace, and slid right into the role of fantastic and happy parents to twin babies.
So here they are, the most perfect little boy and girl babies that were ever born!