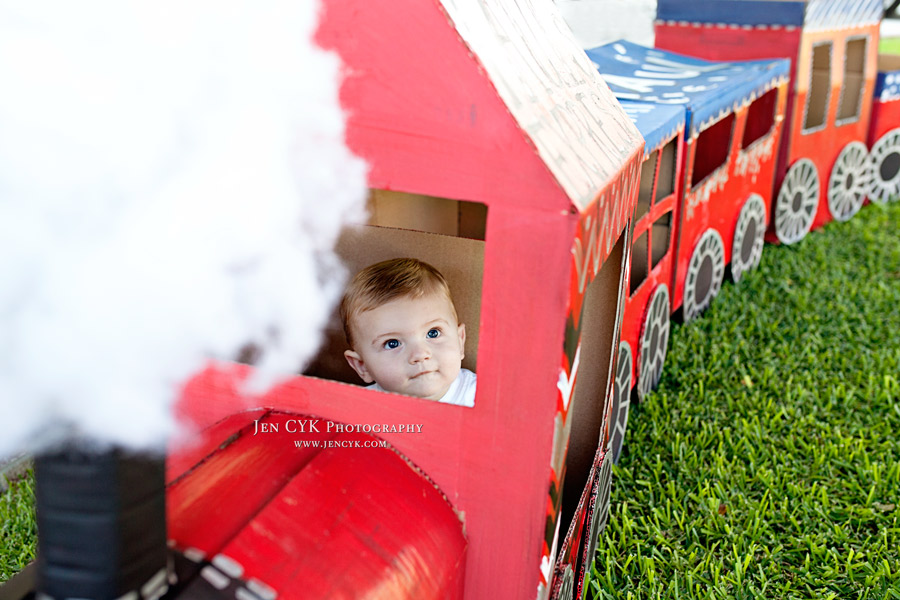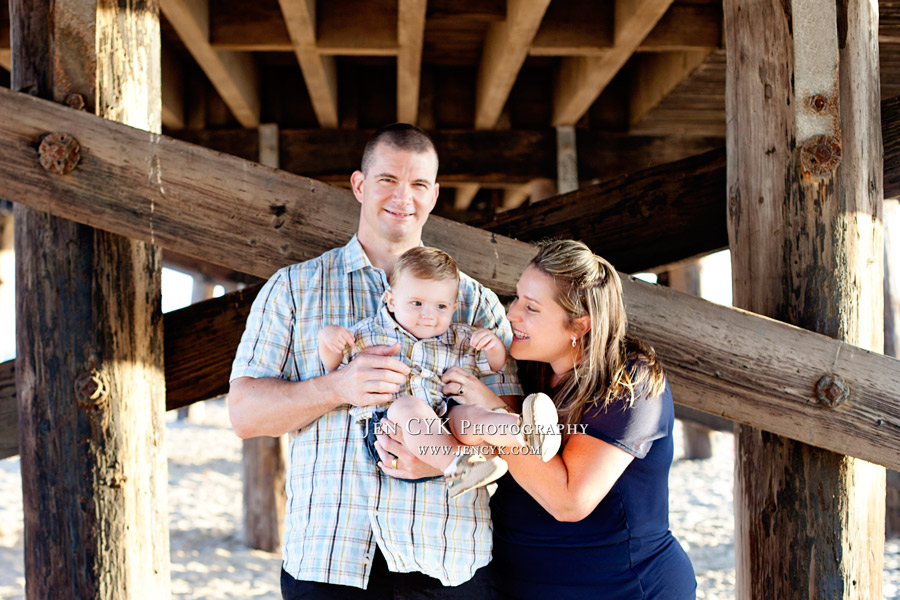 This little champion, baby Paul…he's officially one year old! Him and has inspiring parents, Zach & Stephanie, have had a life altering year. From massive amounts of joy, to long nights spent in hospitals. While some days I'm sure meltdowns happen, there are smiles that accompany them day after day.
So we celebrated a year of this precious little life with a train. Before Stephanie became a mama to this little guy, she was a vice principal, and one of her former students actually made this awesome train for her son! An engineer I'm told. Because this is a serious project. It turned out fabulous, and Paul loves it. And add a little beach to that, beautiful family pictures of a beautiful family.
Now I'd like to derail this train momentarily, and take a detour down this last year. Love watching this kid grow and change. So stoked for them that we've been able to document so many stages of this little life! And then back to our regularly scheduled pictures. :)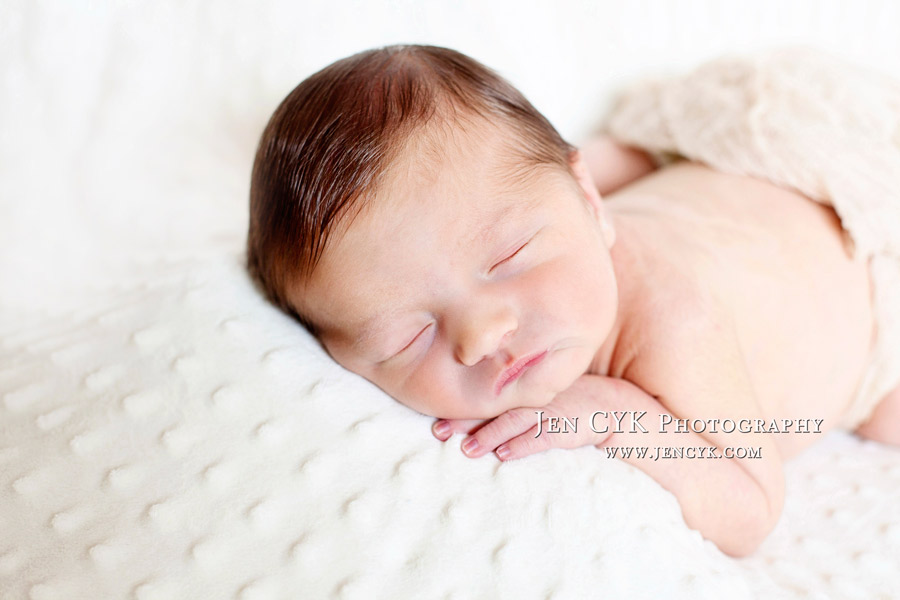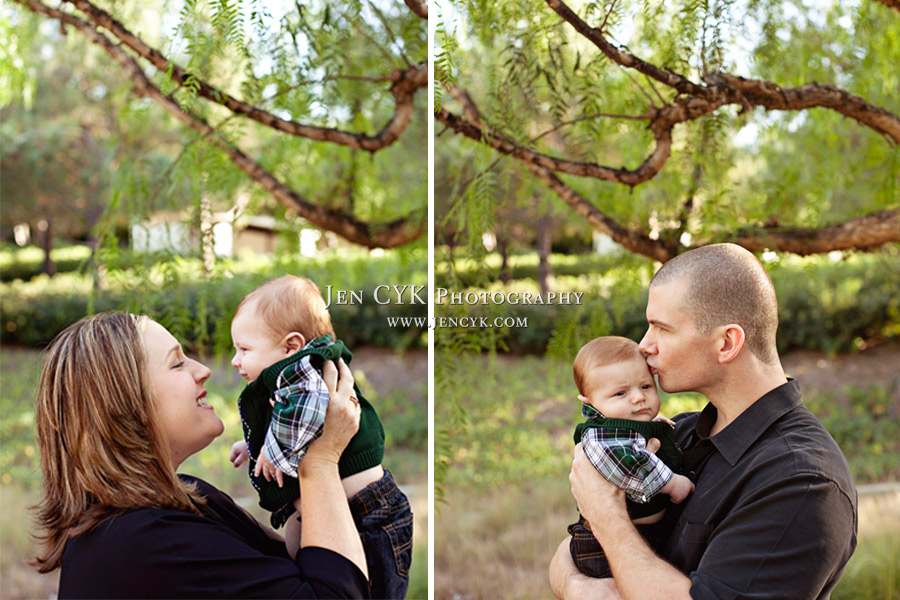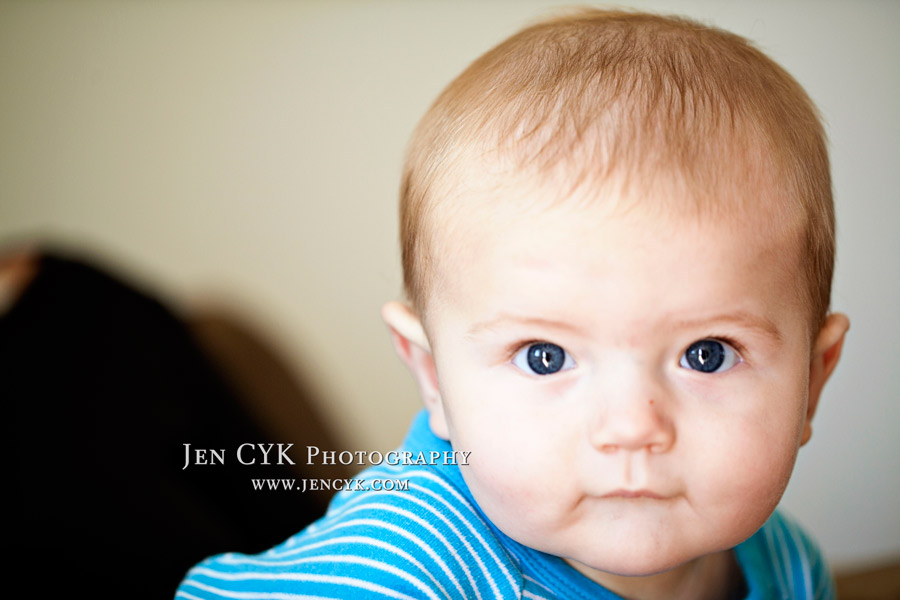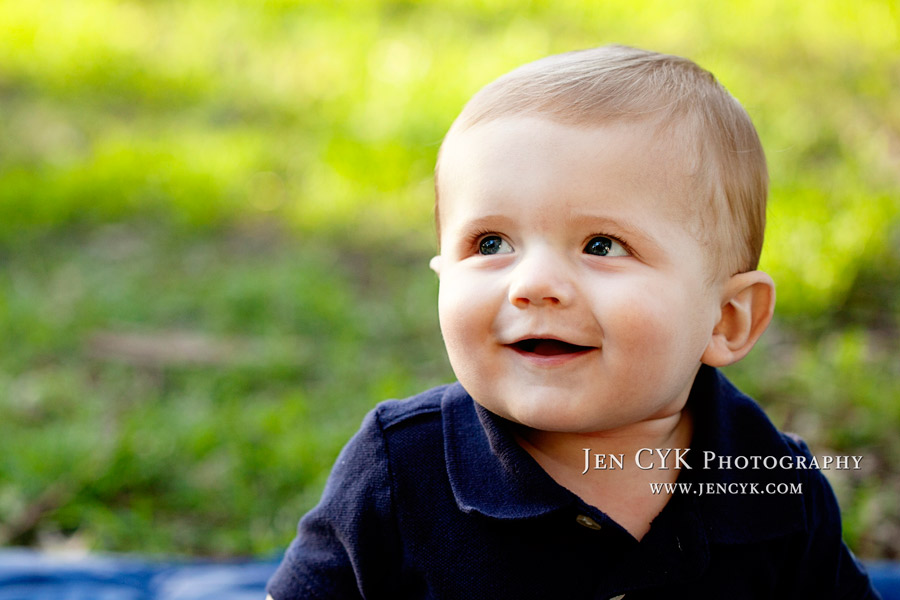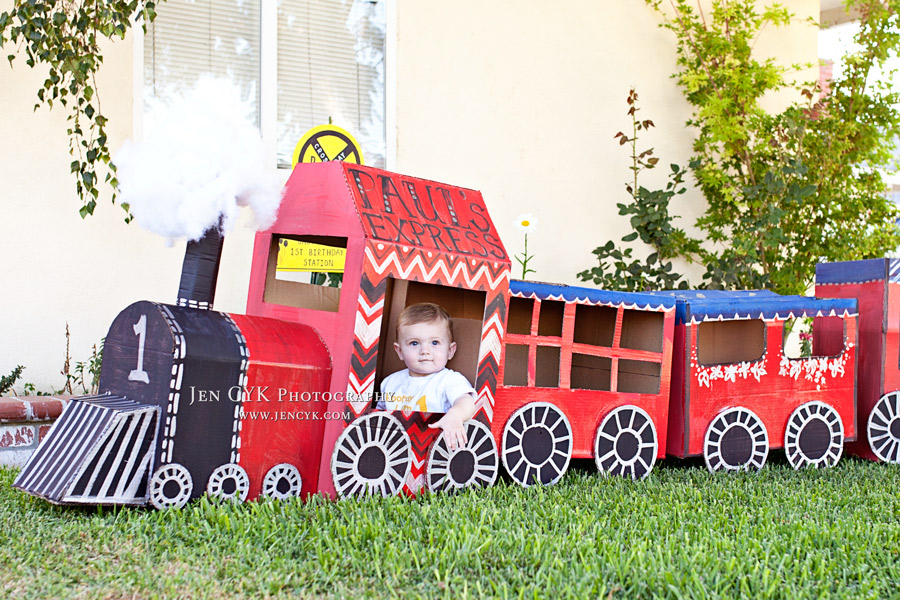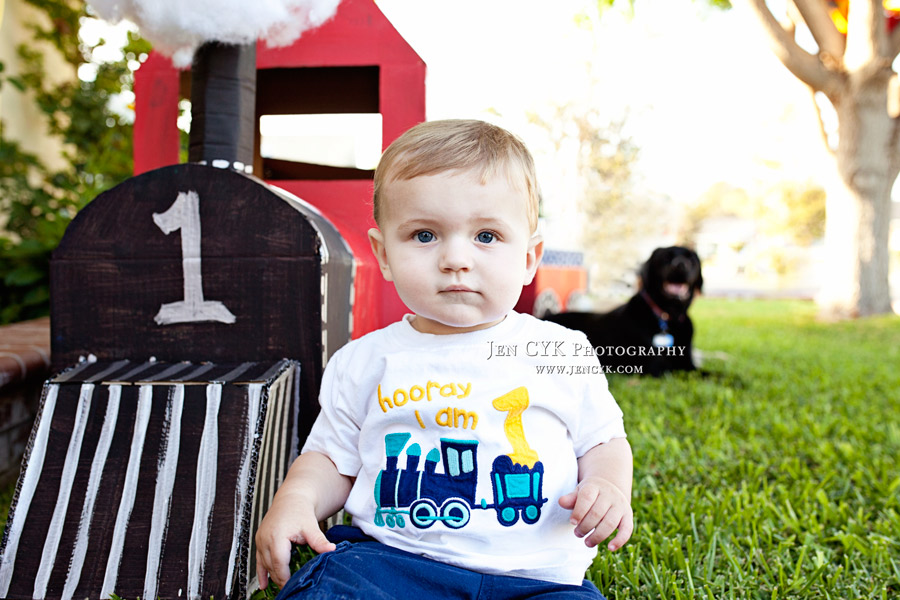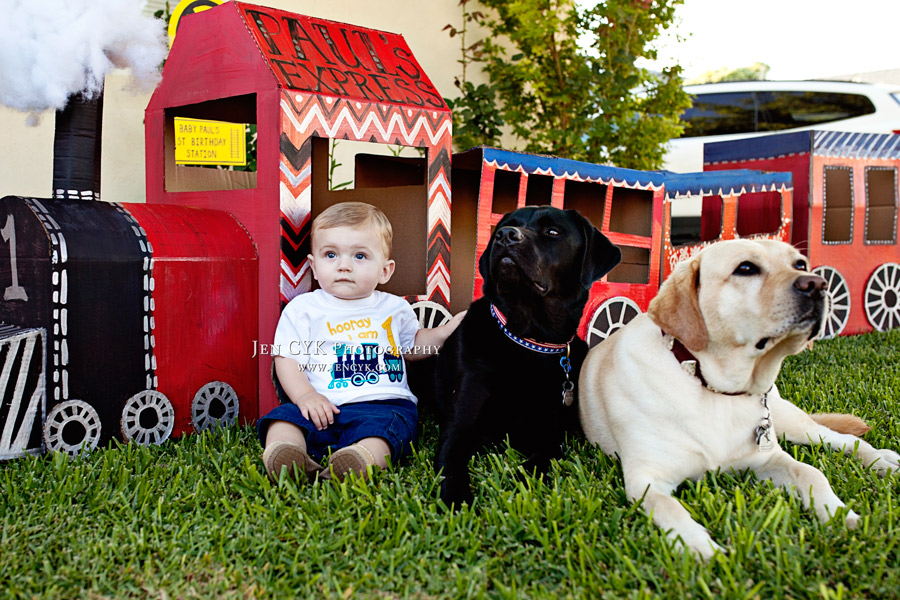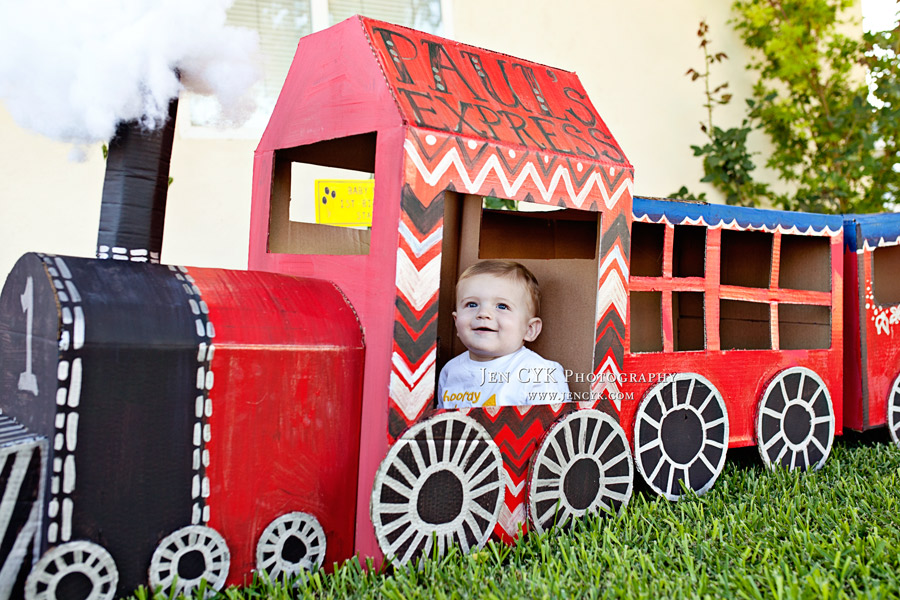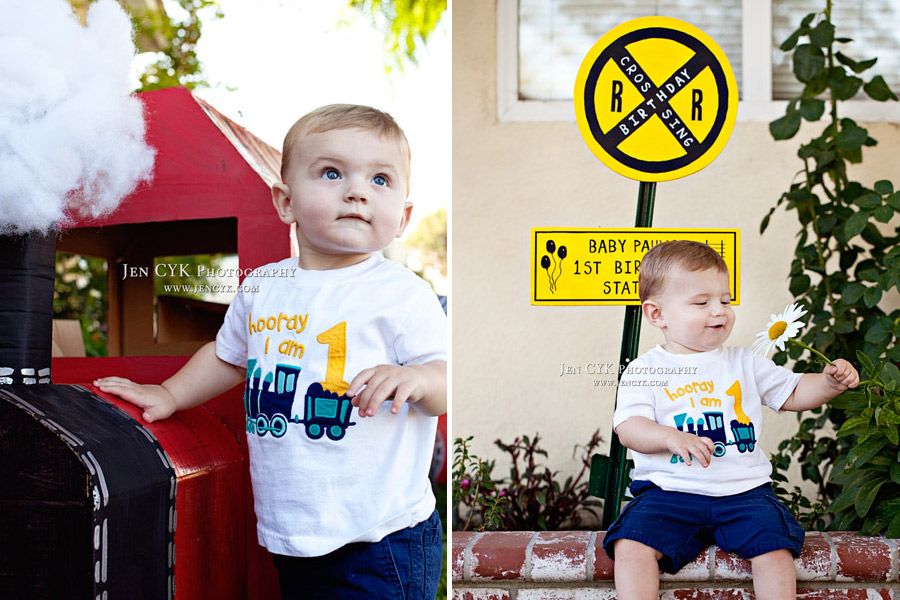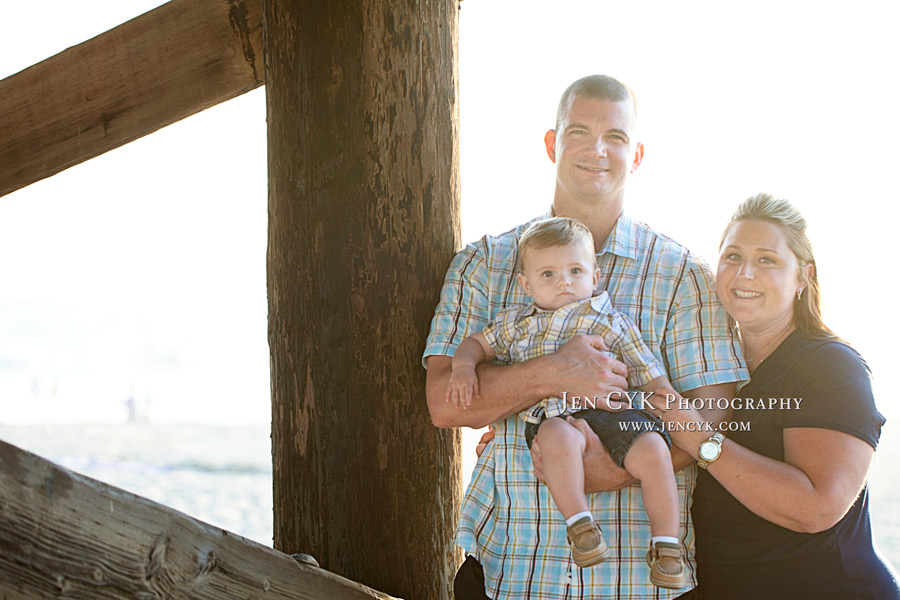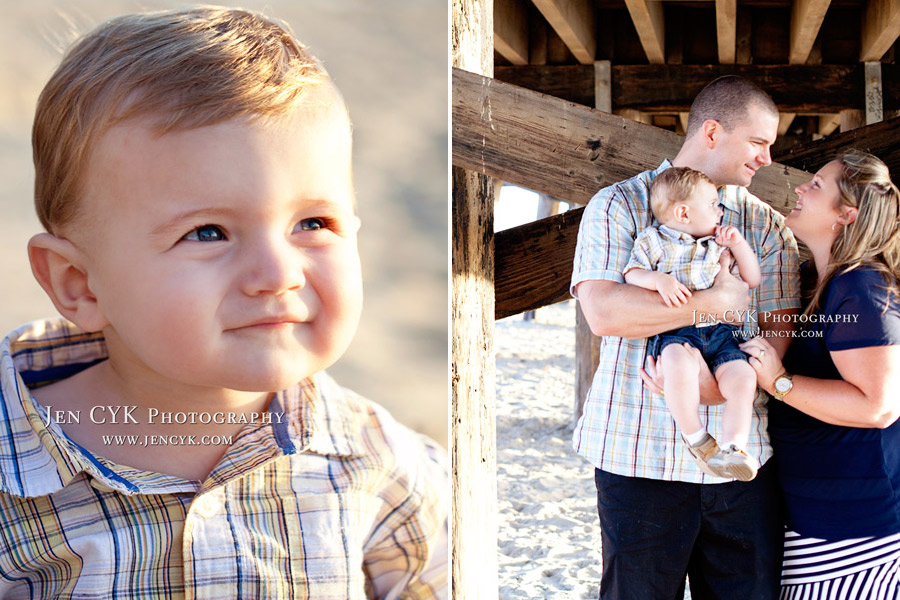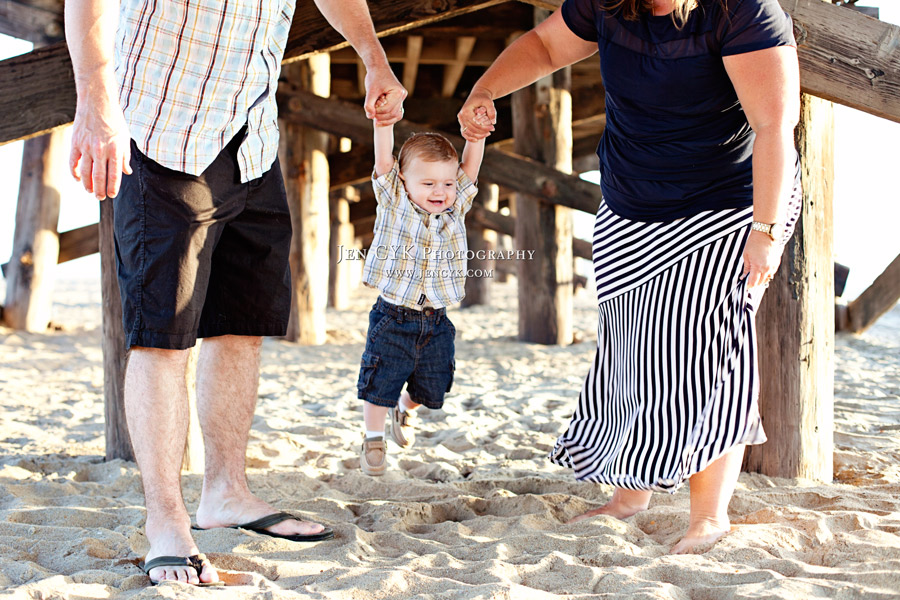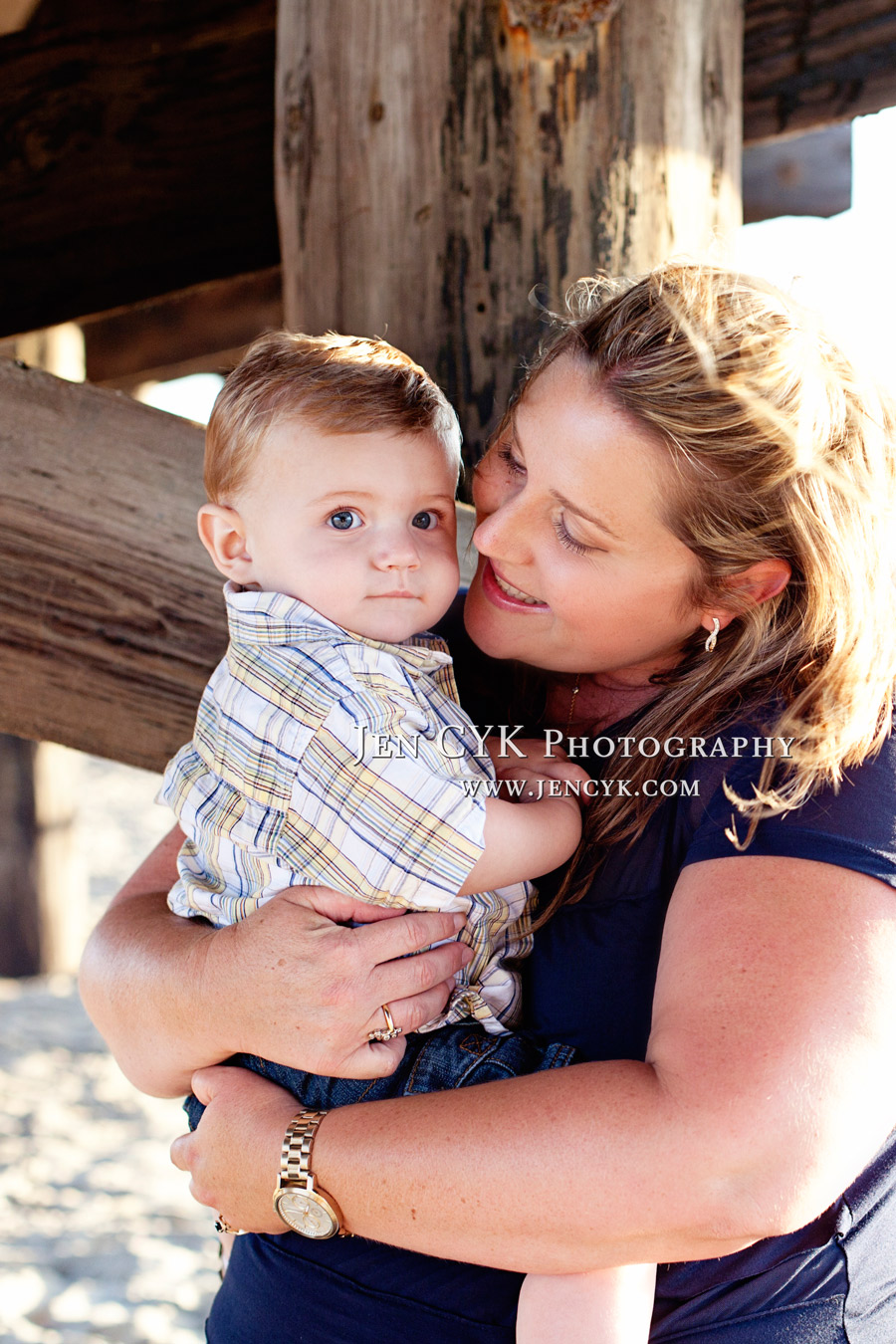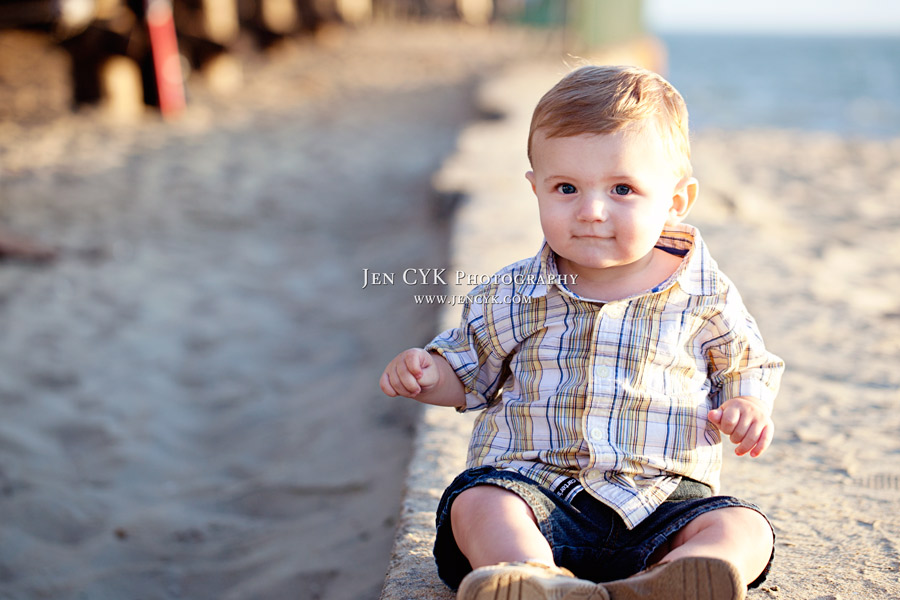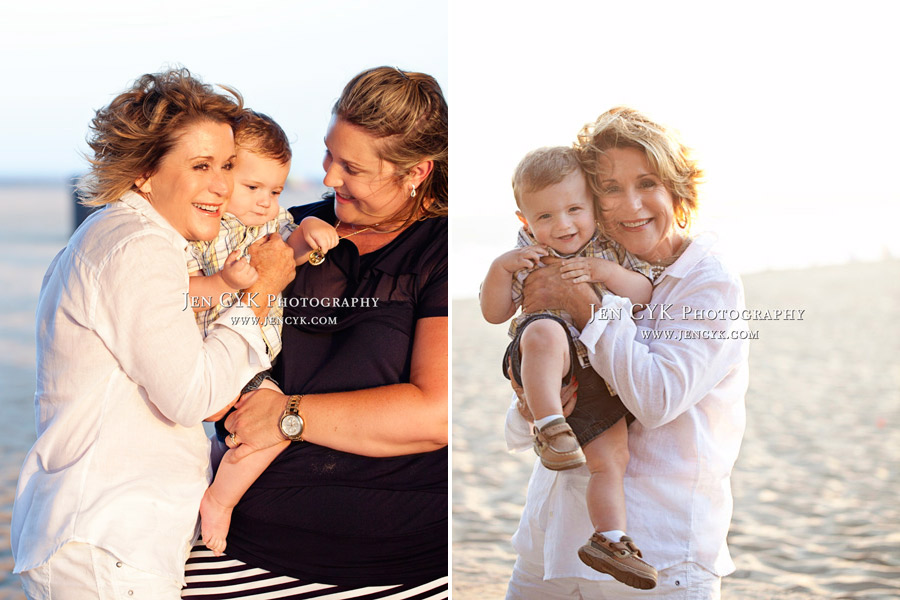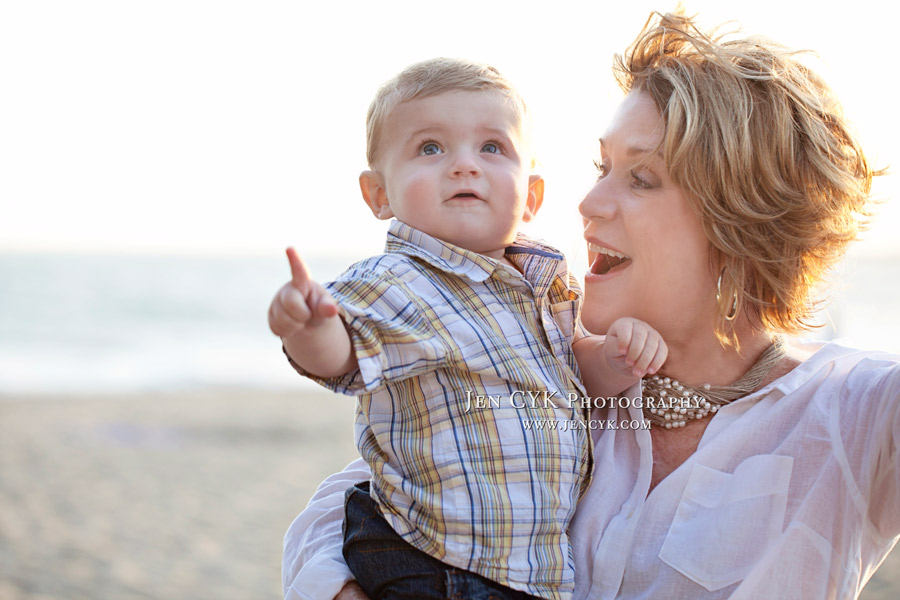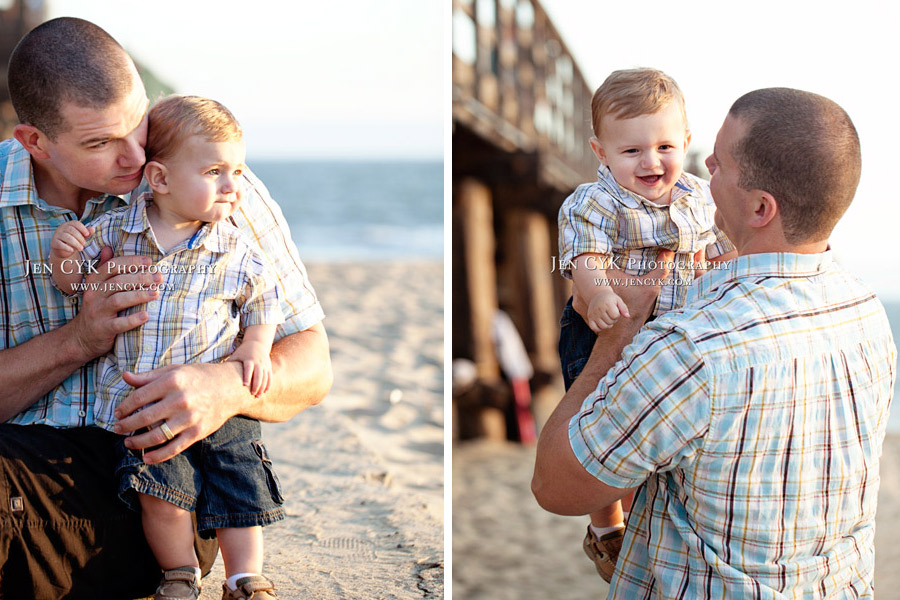 Cheers to many more happy and health years for Baby Paul!