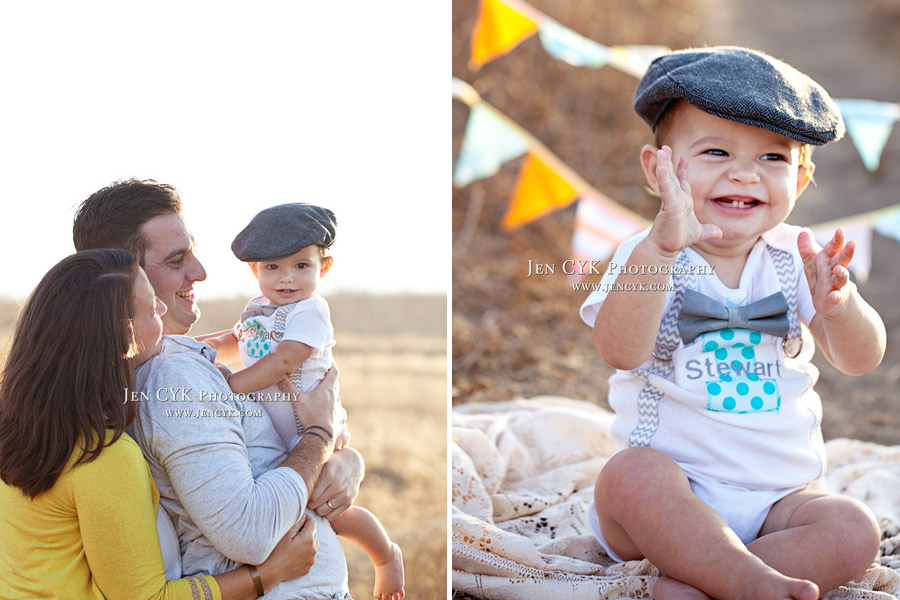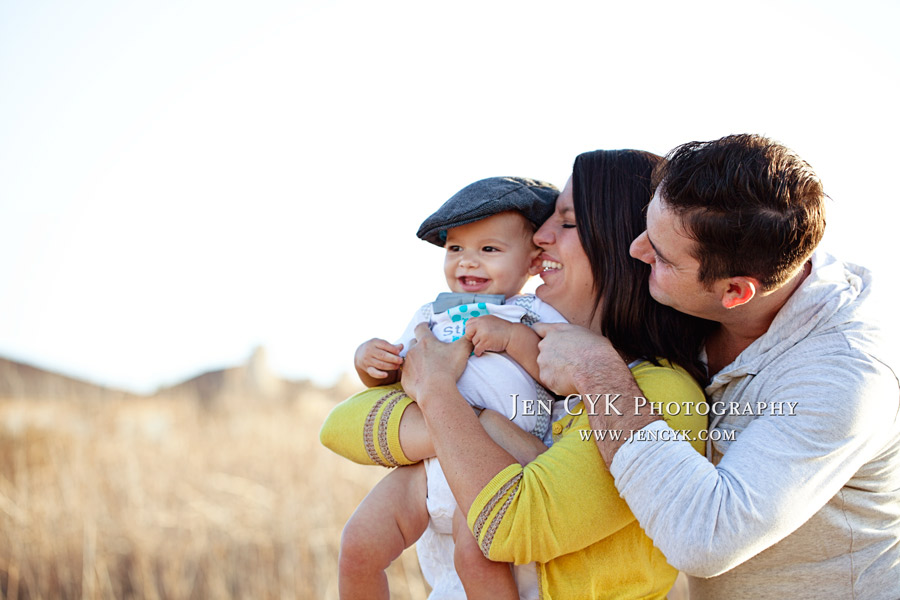 Erin & Michael's son turned one. He has the best bow tie, rocks a fedora better than a hipster, and has only two bottom teeth that make his little smile shine more than it already does. We had a really fun afternoon together, celebrating this family and their little guy's first year of life. Family photos and a cake smash. Perfect.
Look, we see so many great smiles in these pictures. Adults are easy to get to smile, but kids, not always. However, when you have as many harmonized songs as Erin & Michael do, smiles are easy. I felt like I was in a fun movie with them, listening to their happy songs and clapping. The things parents do to get smiles from their kids ALWAYS end up making me laugh out loud too.
And these moments together inevitably create the most beautiful and happiest of moments caught on film. Digital film I mean. Obviously. :) Enjoy these sweet pictures, I hope the love this family has for each other makes you smile too!