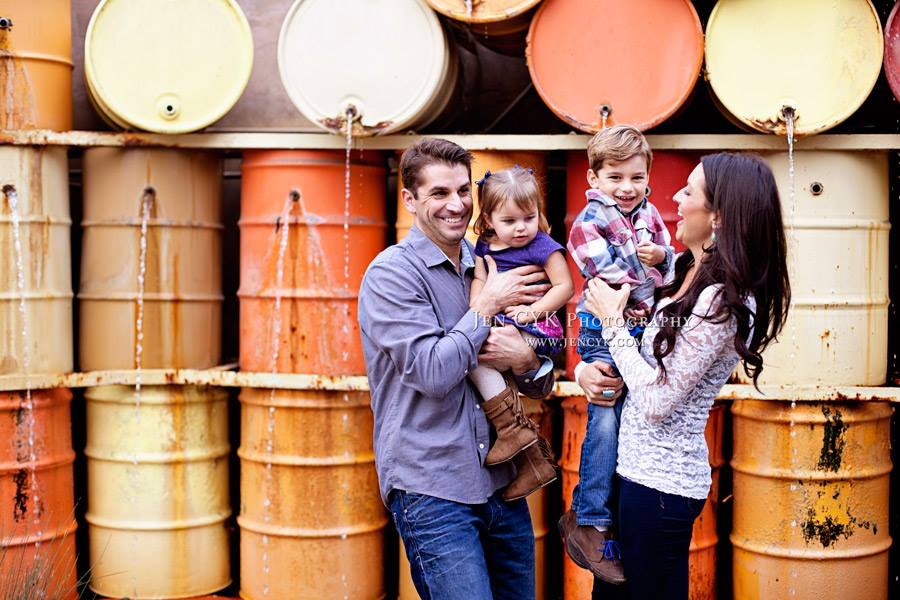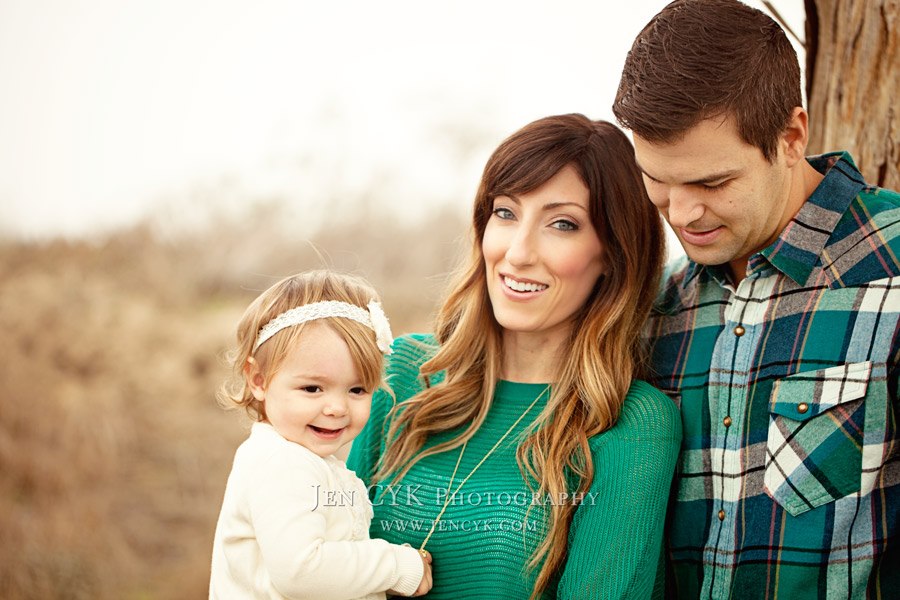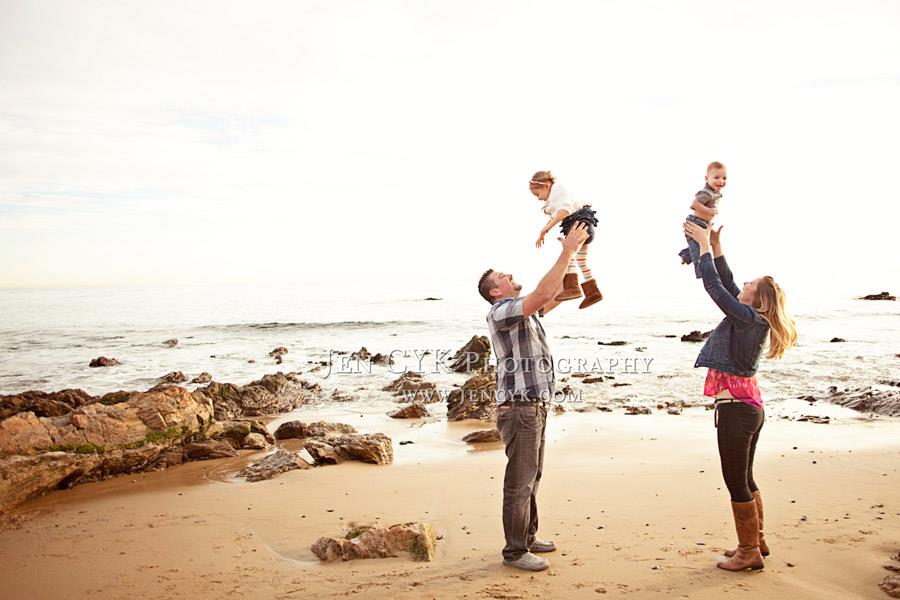 You want to schedule a family photo session soooooo bad. But you just can't bring yourself to do it. Because YOU KNOW YOUR KIDS! They'll whine and complain, and worst of all, won't listen to anything the photographer says to do. And you won't be shamed by your uncooperative little ones who don't care about family pictures like you do!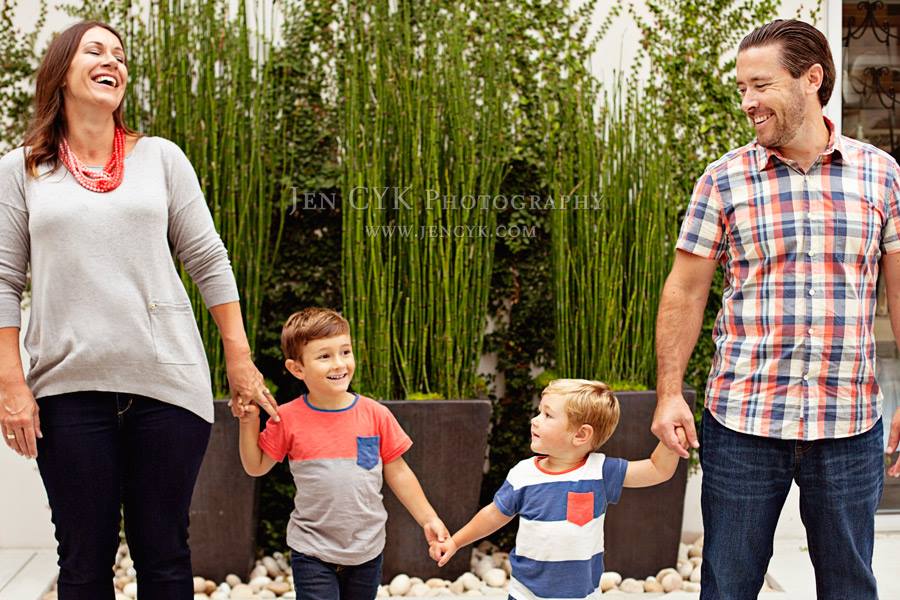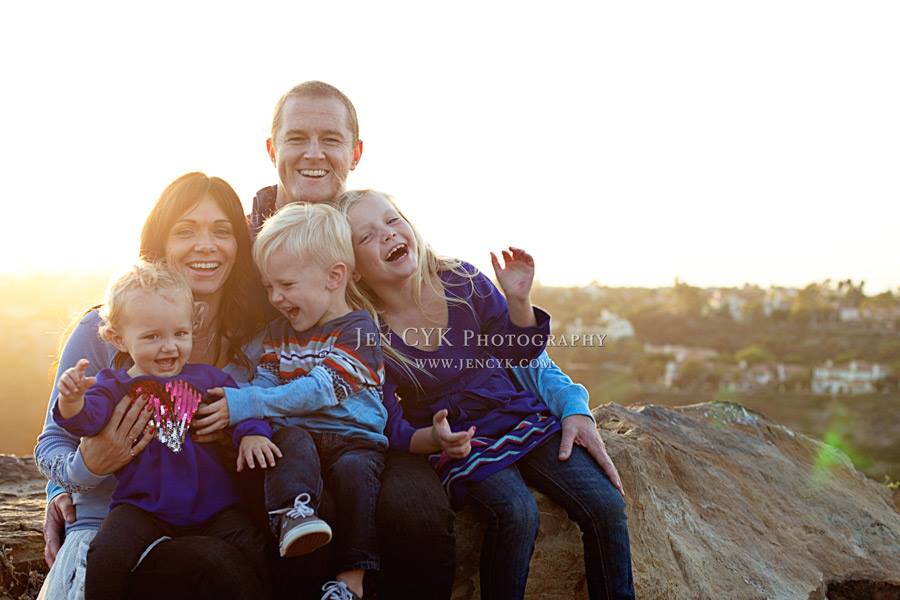 Guess what ladies, half of the moms you see in these pictures, THEY'VE BEEN THERE! That was a major concern when they first contacted me. But they pushed through, and YOU GUYS! Everything was perfect. Their kids. Their family. Thier pictures.
Did this happen because the stars magically aligned and your pretty faced babies were angels for one solid hour? No. It happened because of these strategies. Here you go friends. Three tips to help your kids cooperate with you for this family session that you're going to be contacting me right away to schedule!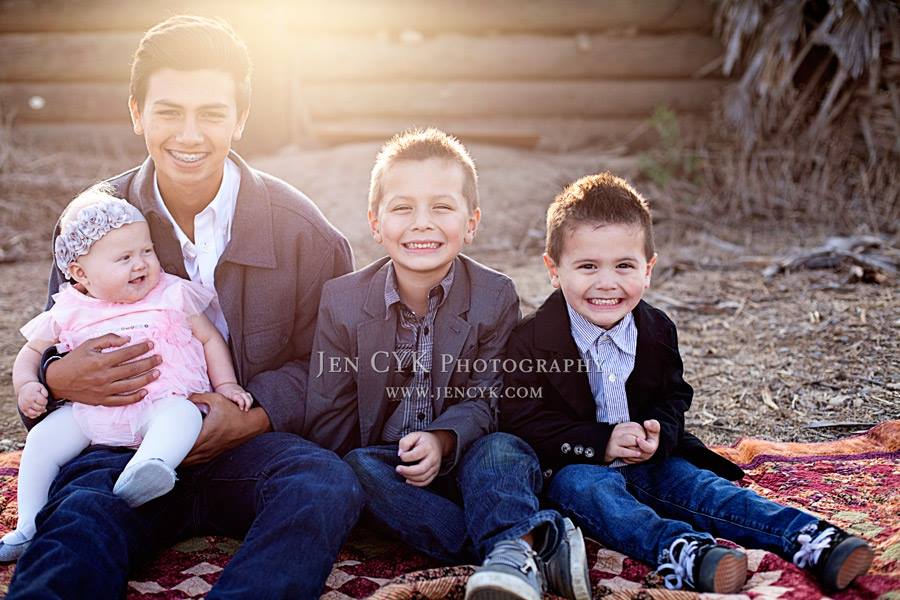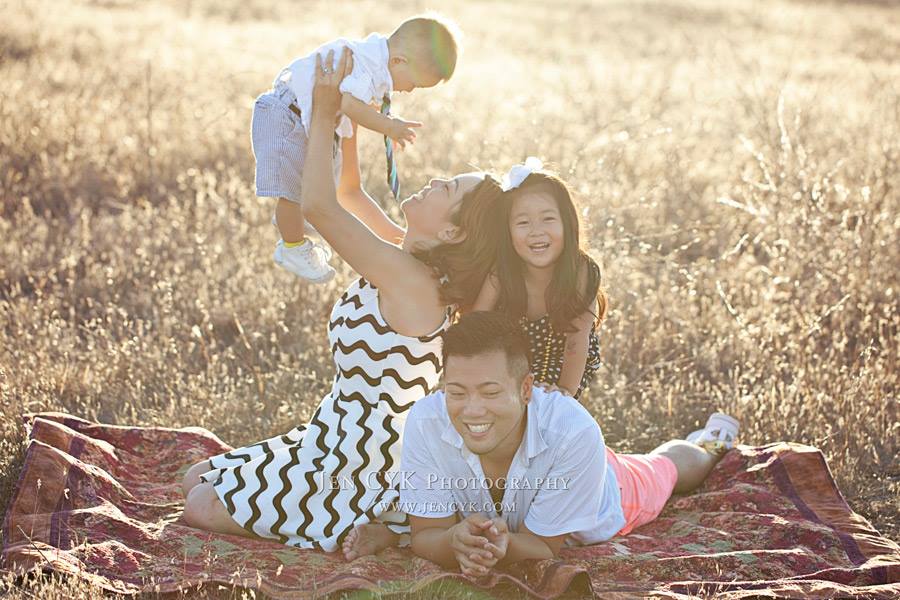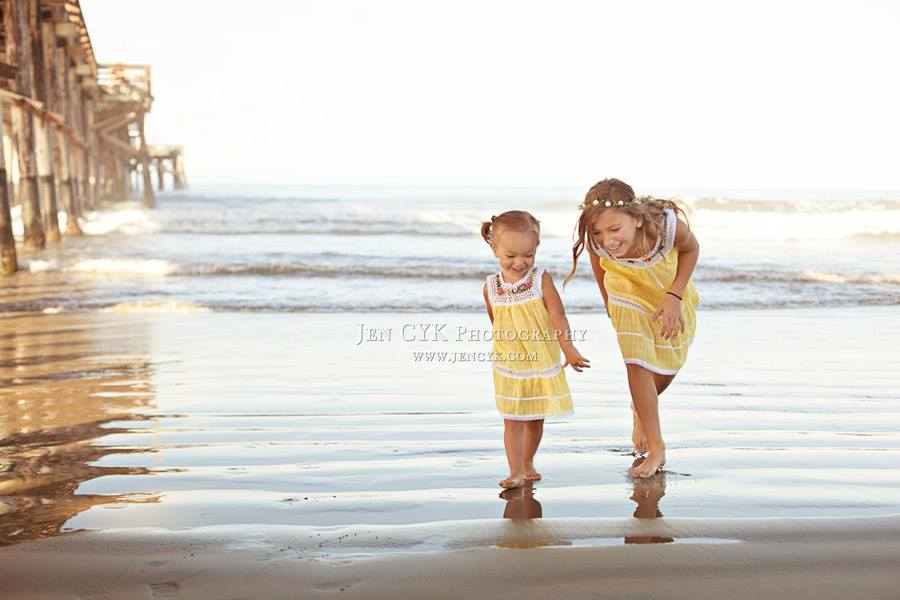 TIP #1: BRAINWASH YOUR CHILDREN. Yikes, that sounds kind of harsh. But it's not. At a session this holiday season, the four and seven-year old were AMAZING. They were happy, they were excited, and they smiled on cue and listened to everything I said. I was so impressed!
I asked their mama what her secret was. She confessed that for the last two weeks, she had been prepping them by telling the kids they "get to" wear their beautiful new outfits, and they "get to be in pictures." She constantly reminded them how amazing their picture day was going to be. By the time this day rolled around, they were absolutely excited to be there!
Simple, but effective. So in the sweetest of ways, give brainwashing your kids a try!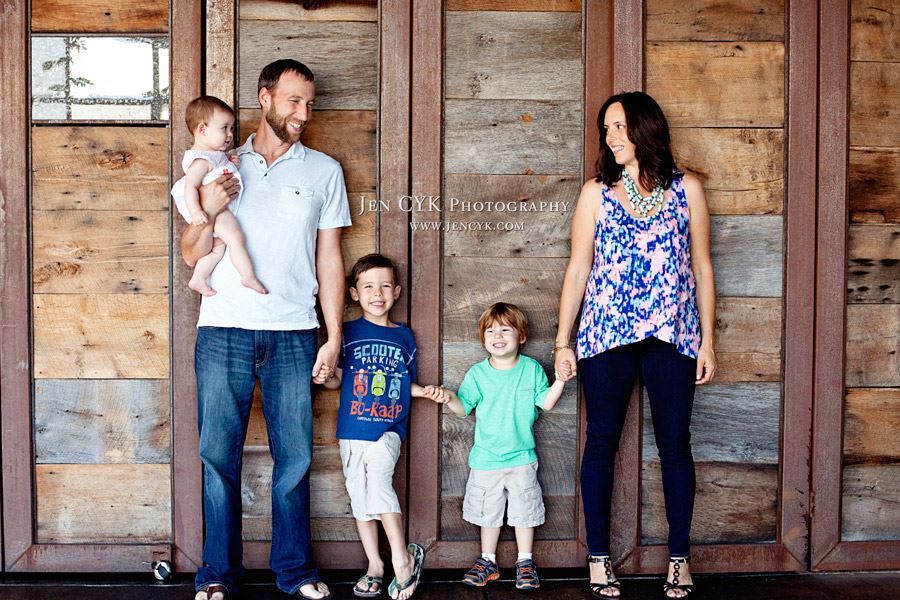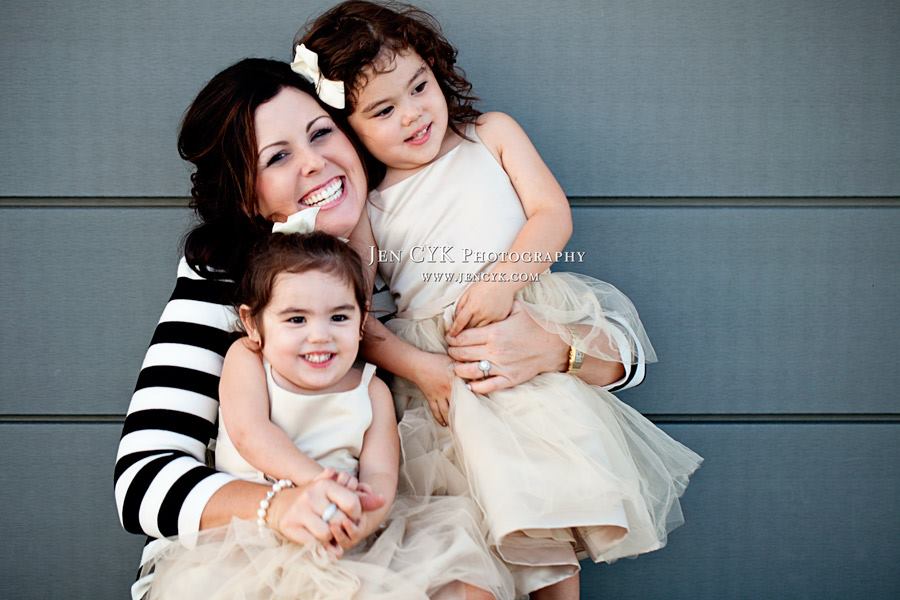 TIP #2: BRIBES. Look, none of us are beyond bribery. I mean let's be honest, if you bribe me at the tender age of 34, not gonna lie. I'll take it. Bring some of your kid's favorite treats for me to hold on to. This method usually buys me a good amount of time and smiles from your kids. And it makes them like me even more!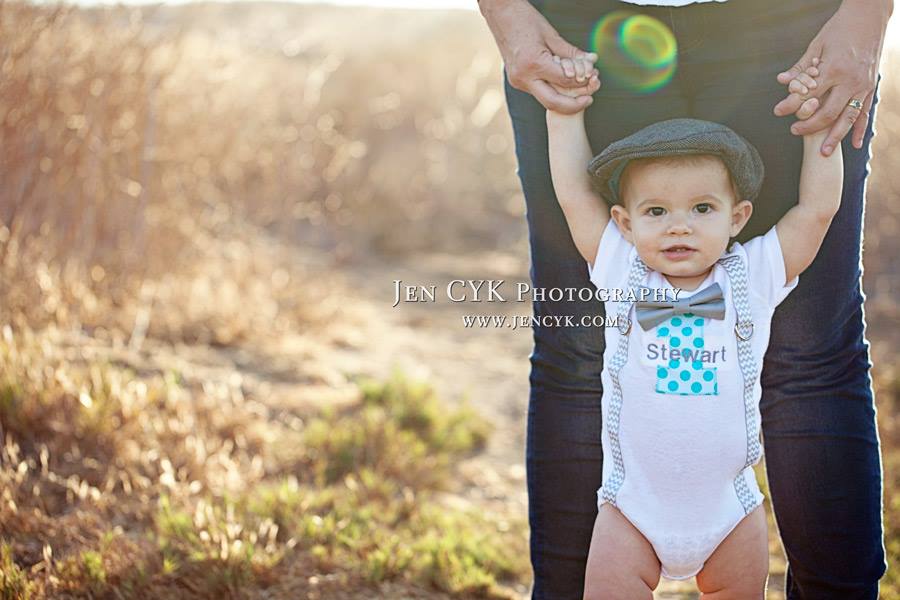 TIP #3: GIVE THEM PRIZES! It's true, giving your kids something to look forward to is a simple way to achieve cooperation. Lots of parents plan an ice cream trip on the way home. Works like a charm. How about dinner at their favorite restaurant? Or a toy they get to pick out after our session? This allows us to remind them throughout our hour together, that they have something to look forward to! It works people, don't be scared to do it!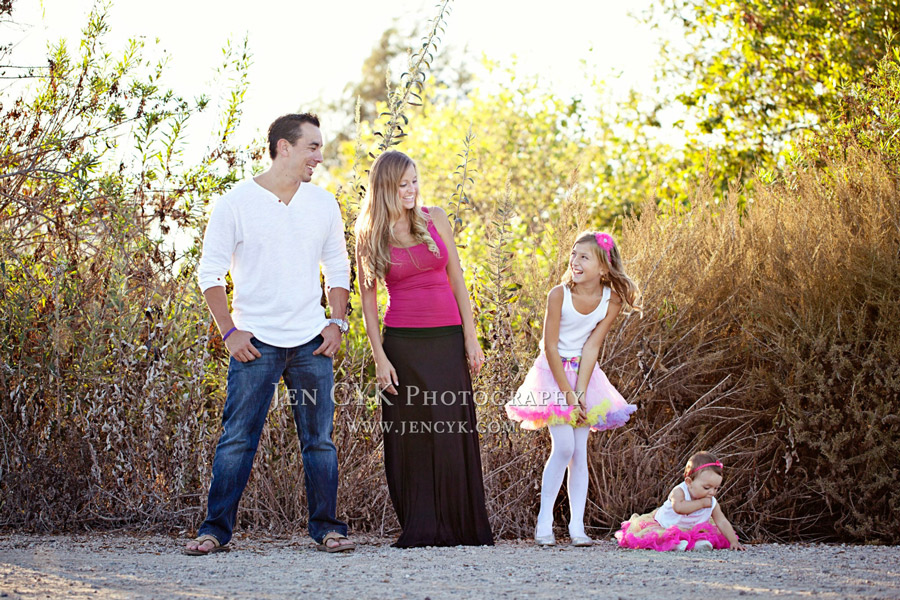 There you go mamas! Three simple ideas to help your children better cooperate for our photo session. I wish I could say that the beautiful Orange County children you see in these pictures are perfect and cooperative 100% of the time. But they're kids, it's not reality. And that's okay! I'm prepared for it, and I will create gorgeous pictures in any given situation.
However, since there are tried & tested tricks available, let's use them. So when you finally contact me to schedule this photo session you've been dreaming of, you will be a little more prepared and stress free! See you soon!