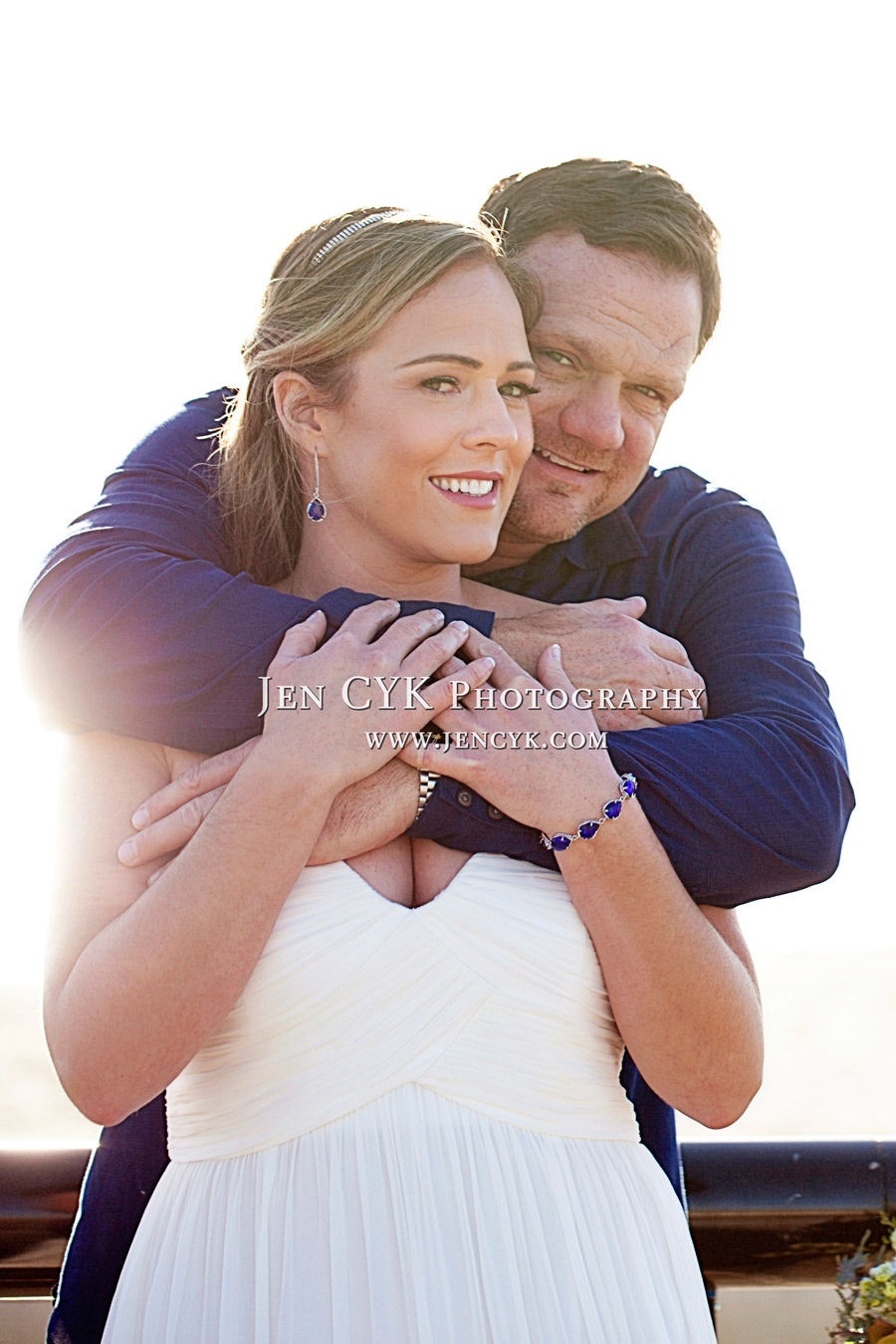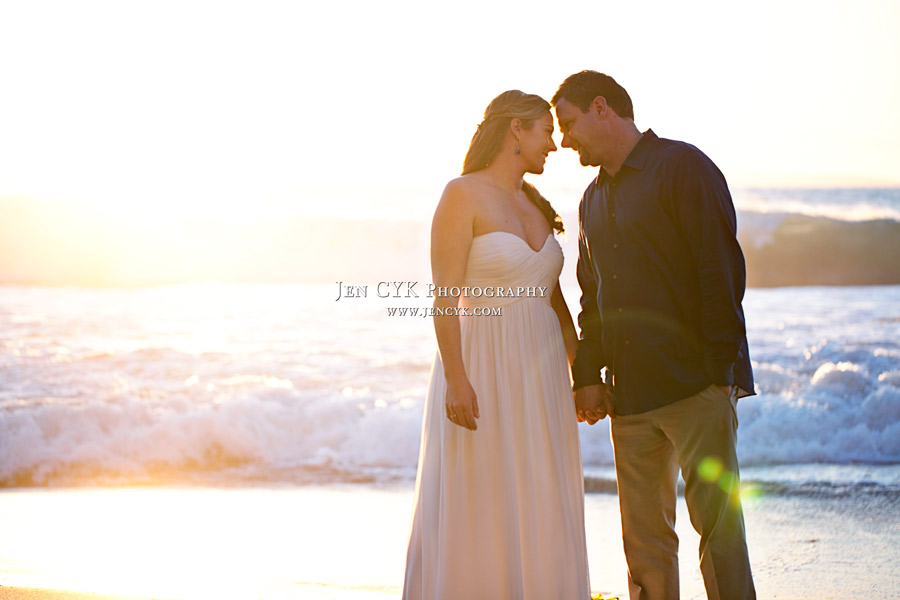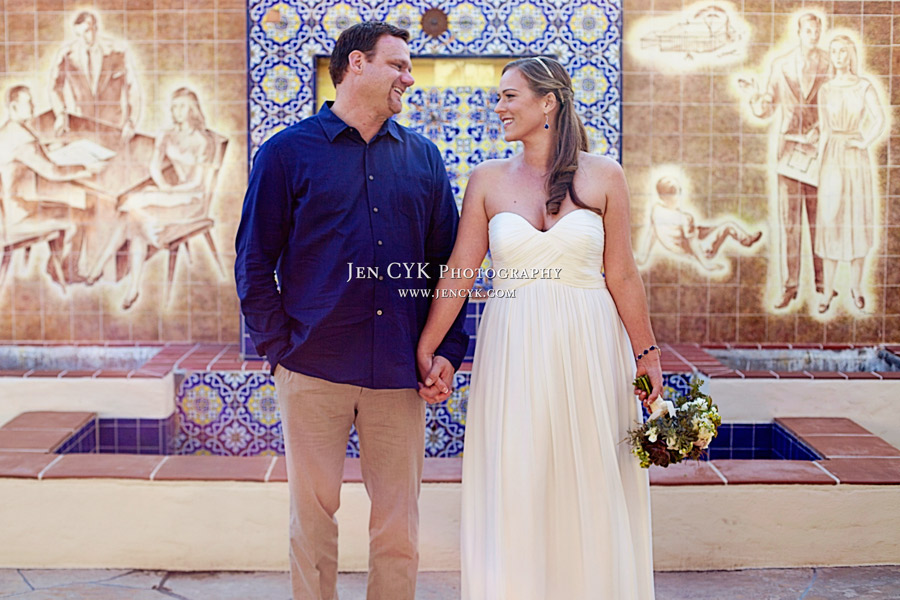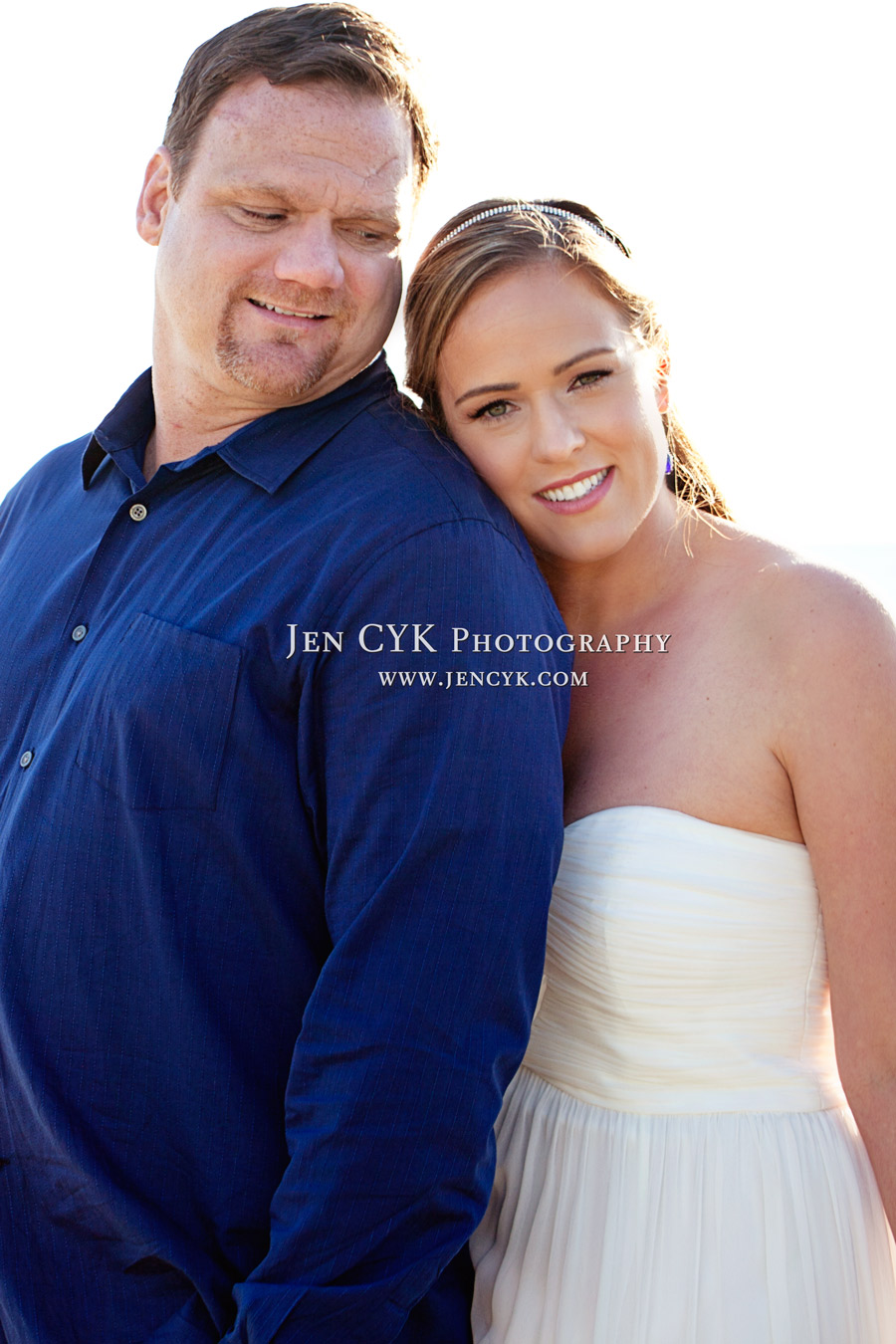 Erica!!! You are stunning. Brennan, you are lucky (as is Erica)! This beautiful heartfelt wedding. A typical California winter day, filled with warm weather, golden sun, and gorgeous skies. And a bride and groom that care so much for each other, everything couldn't have been more perfect.
Not long before this amazing Laguna Beach day, Brennan got down on one knee when they were on a gondola in Central Park (NYC), and asked Erica to spend her life with him. She definitely said yes, and according to the gondolier that took a video of it all, she said "babe" like a million times. :) Kudos to Brennan for planning a perfect way to snag this girl up for life.
The way that Erica talks about her now husband, couldn't be more genuine and sincere. They way they look at each other, move together, smile at one another, is what it takes to give these two a perfect life ahead.
Cheers to this couple who celebrated their intimate Orange County wedding with 30 of their dearest people. The Pacific Edge Hotel in Laguna Beach was a beautiful place to make their life together official. A lot of smiles are ahead for these two!