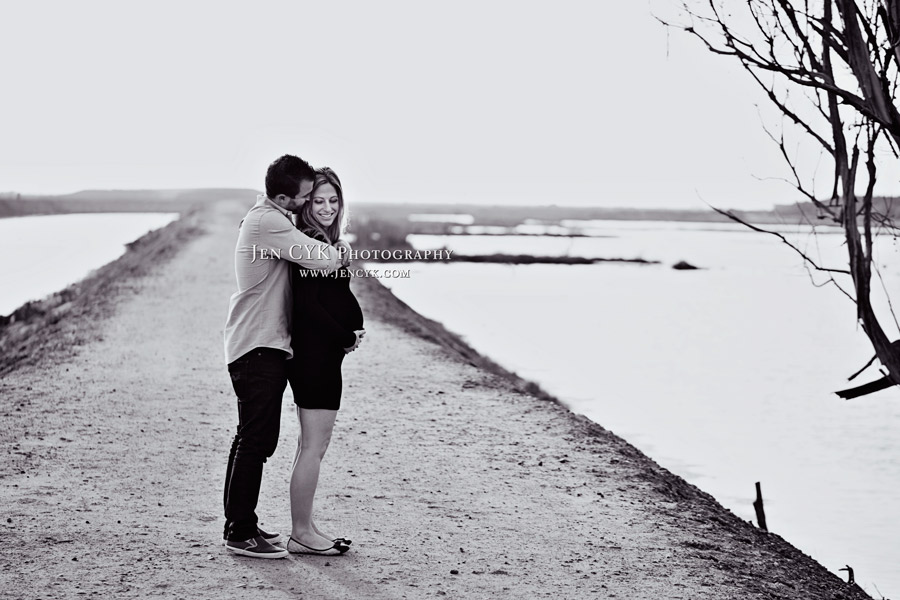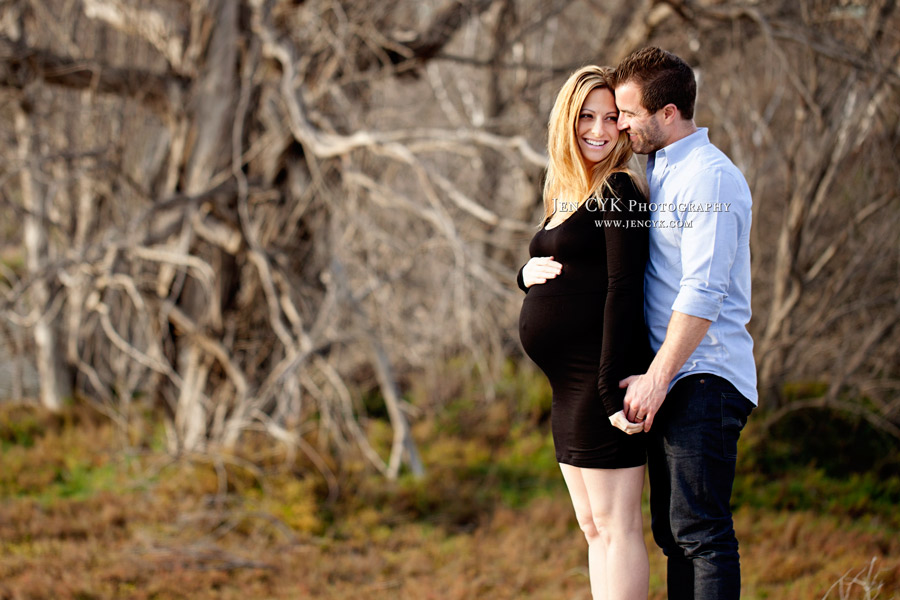 Less than two years after they became husband and wife, Erica & Josh wait for their little girl to arrive. Two months before her arrival, the nursery was done, name was picked, maternity photos scheduled. This gal, she's on top of things.
And this bump!! Her perfect belly that popped out in the most beautiful way. But seriously, how many of us ladies could pull off a dress like this a few weeks before our due date? Not me, that's for sure. But Erica did. HOT!!!!
I'm so happy she showed off these beautiful moments on camera. Her little girl will be so proud one day, when she looks back at her gorgeous mama. Love these stunning maternity pictures! And a little bonus…Erica has an idential twin sister, and I did her maternity pictures just a couple short years ago. Check them out right here. Do they look alike? :)
ERICA!!! You are such a beautiful pregnant girl! Love that you did these pictures to always remember!