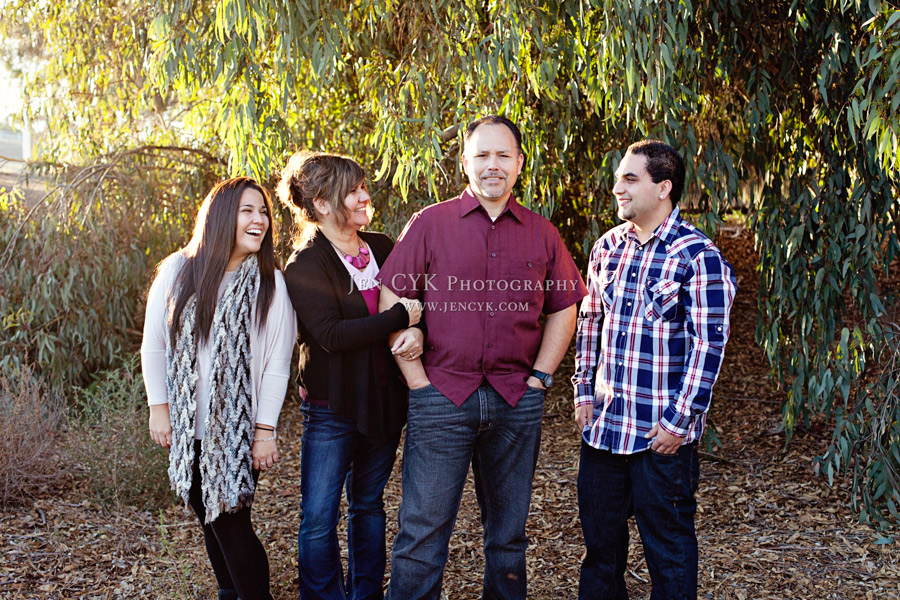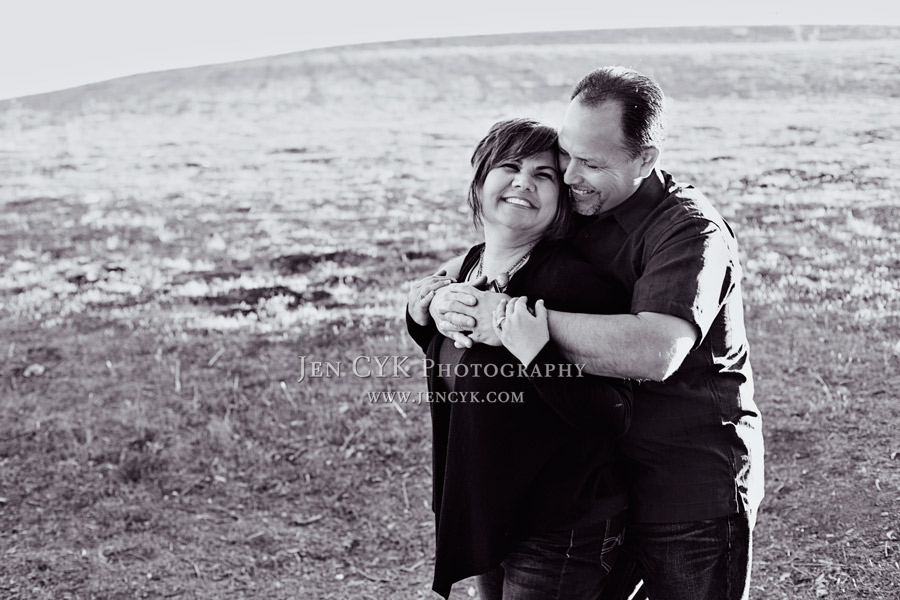 Meet my sister and her family. I would say we have a modern family. My sister is 16 years older than me. Which means she was 16 when I was born. So I'm told, she got a lot of disapproving looks when she took care of me, people thinking she's too you to have a baby. Okay but seriously, can you imagine being 16 and your mom telling you she's pregnant again? Ummmm, kind of embarrassing?
My sister got married and moved when I was seven. It was traumatic for me when she moved. Every night, in the middle of her sleep, I'd sneak into her room to sleep with her. EVERY. NIGHT. So to have this honored tradition removed from my nightly routine was DEVASTATING. But it worked out. I don't hold it against her.
So this year rolled around and she came over for some family pictures. Her family, all grown up. My nephew is 22, and my niece is 17. And I remember the days they were each born. Guys, we're ALL getting old. Yikes. And I'm here to catch every moment of it!
Here you go, m sister and her family pictures!