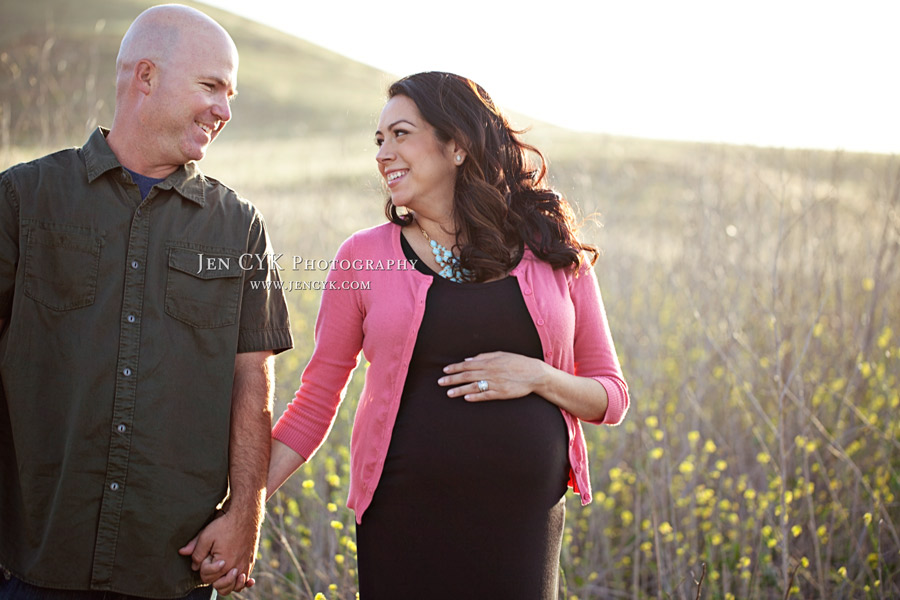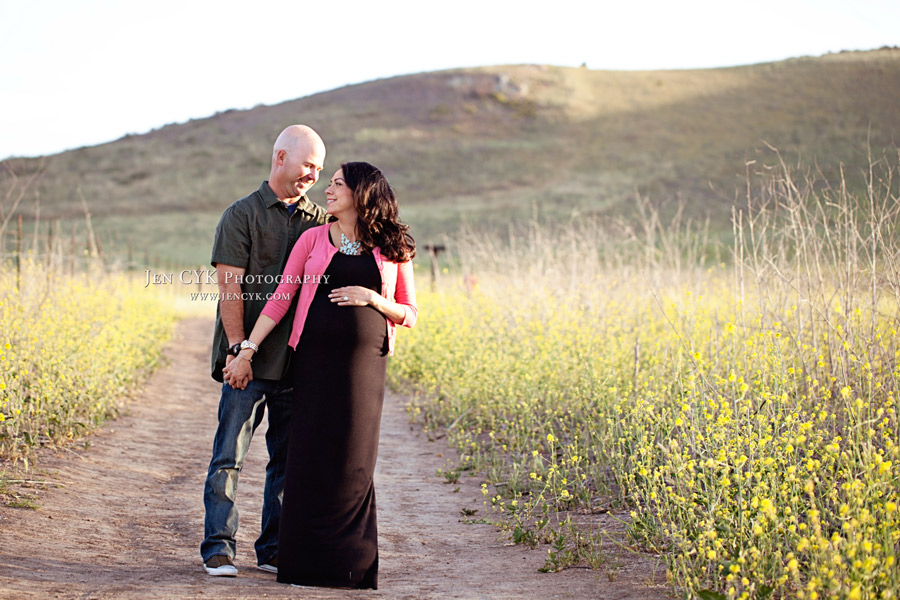 After many years of a beautiful life with just the two of them (and their dog Bentley, of course), Dave and Kim went for it. And SURPRISE! They scored. With twins. But not so much a surprise, because twins run in BOTH their families! Can you imagine the odds? High. And it paid off. They're getting a little boy and a little lady.
They're handling this preparation time gracefully. They're super calm and ready for this significant life change. Which says to me they're going to be fabulous parents. Ready for it all, to take on double everything!!
So while things were calm and quiet, Kim stepped outside in one of my favorite Orange County maternity picture locations, to show off how gorgeous she looks (and people, there are TWO babies in there). Dave is a lucky man….lovely wife, and two more beautiful little ones, coming soon.