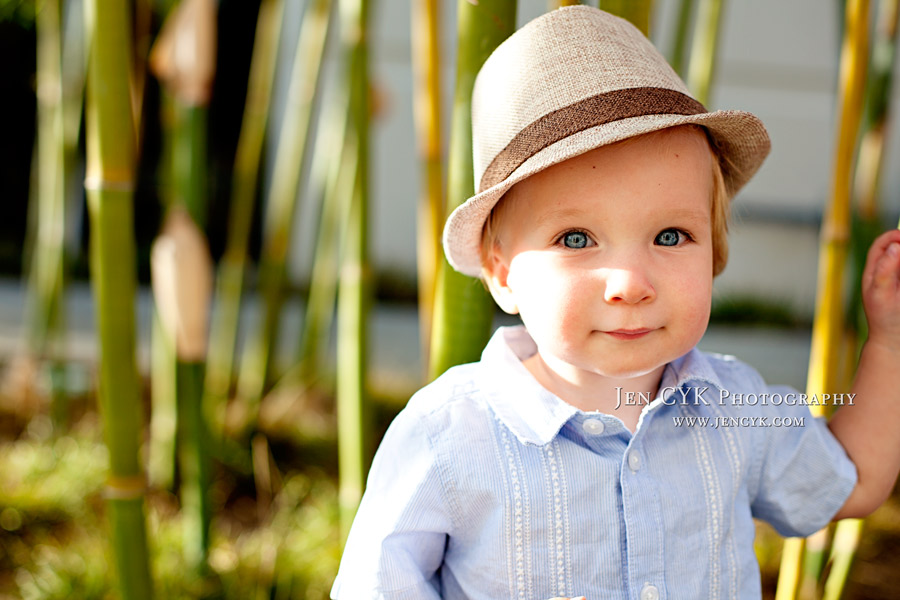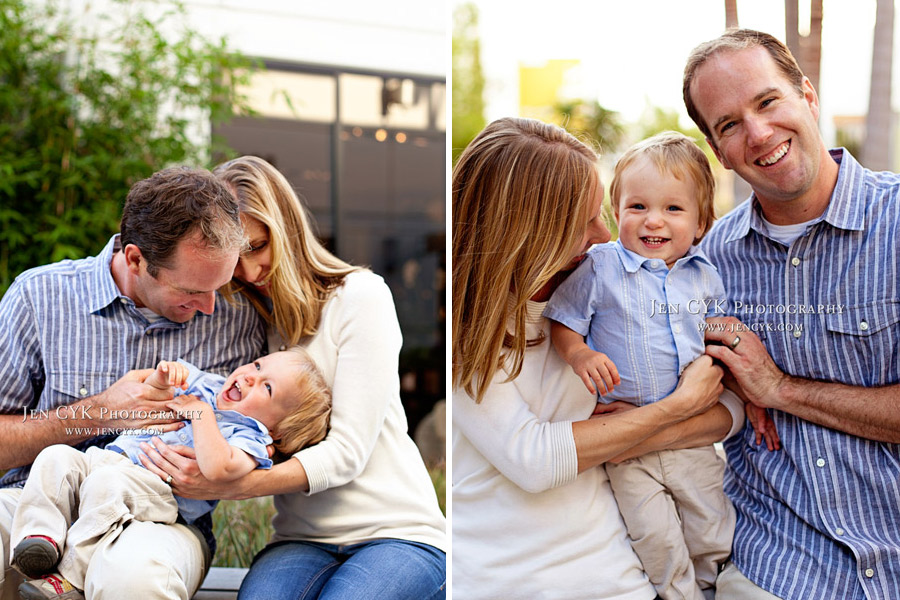 This kid has gone from super serious, to super smiles!! Love it.
AnneMarie and Adam head up to Orange County a few times a year to make sure they have the best family pictures around. And of course, they always do. Each time I see them, their bright-eyed boy changes significantly. But this family doesn't seem to change. They're good at having fun together. Even in the moments that kids will be kids, and parents will be parents…nothing a little beer and a few eye rolls can't fix.
*A little side note, while this hat looks super cute on him, it actually served a purpose. Which would be to cover up a "dumb and dumber" sort of haircut mishap that occurred right before our session. I guess you can't always guarantee a good haircut when you're a kid, but really, he looks perfect no matter what. So there's that.