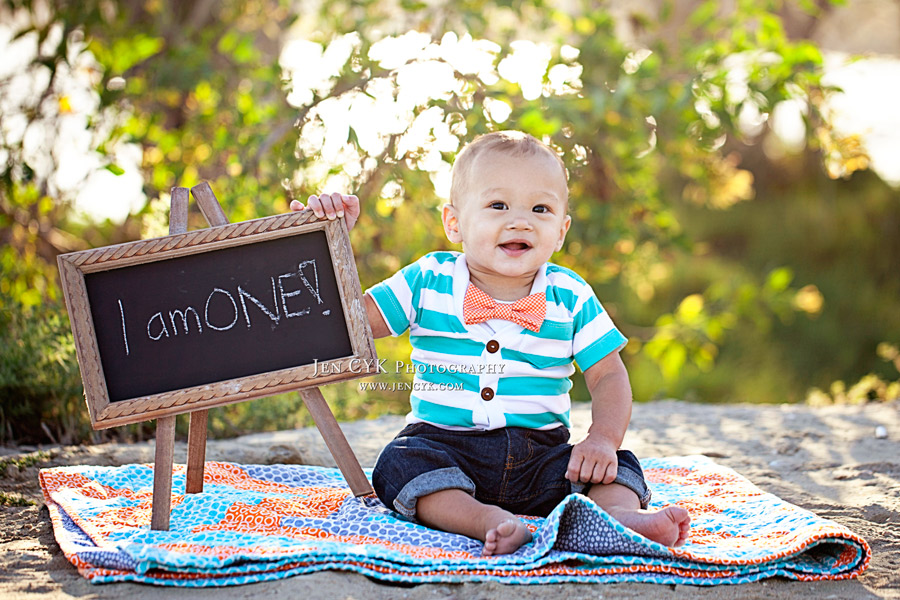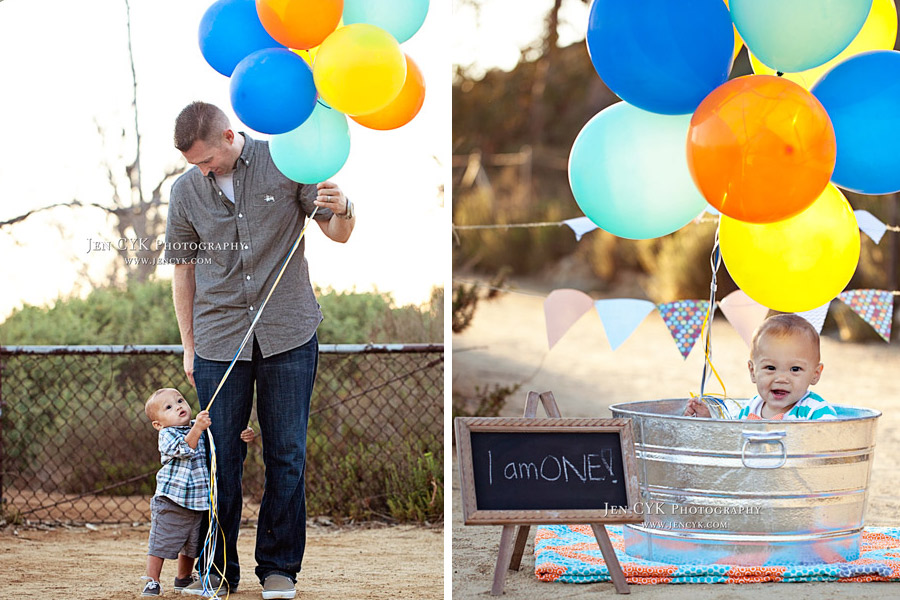 Kimberly & Darin's little guy is honestly always smiling. You see him smiling, it makes you smile. I love when babies have this effect. And I think it's clear that he got this characteristic directly from his mom & dad. They're the same way, happy, light-hearted and always laughing & joking. I've liked these two a lot since we first met for their maternity pictures. And everyone is only getting better with age.
So they welcomed this little guy only one year ago. The year raced by, and Nolan got cuter by the day (although I did think that even as a little newborn, he was an exceptionally cute baby). And now he turned one. They've had this sweet family for a year. And while the daily obstacles of working/parenting/sleeping can be a challenge, these two always have a positive attitude. Most importantly, they're fun together. Doesn't get better than that. May we all strive to be fun together.
Here are some of those moments. Fun ones, from when Nolan turned one!