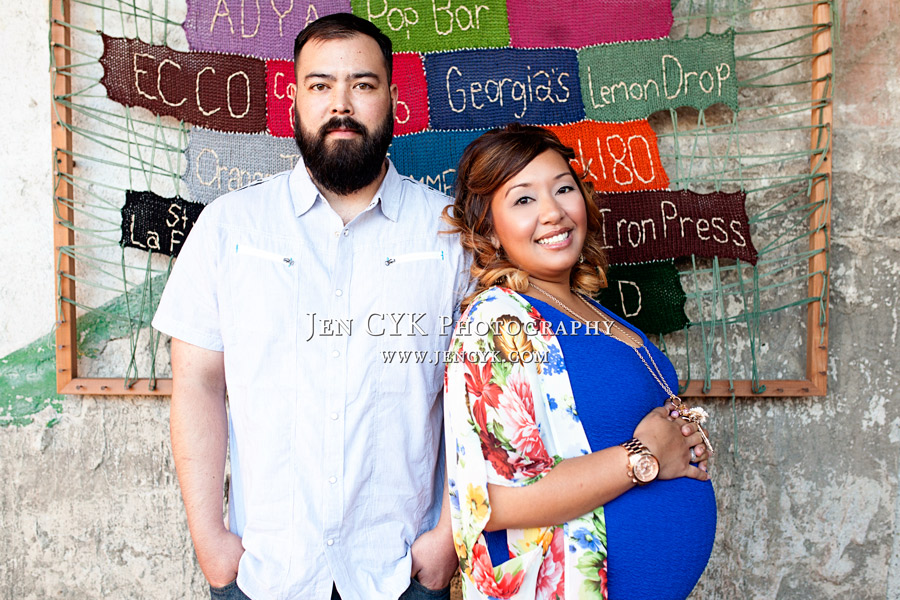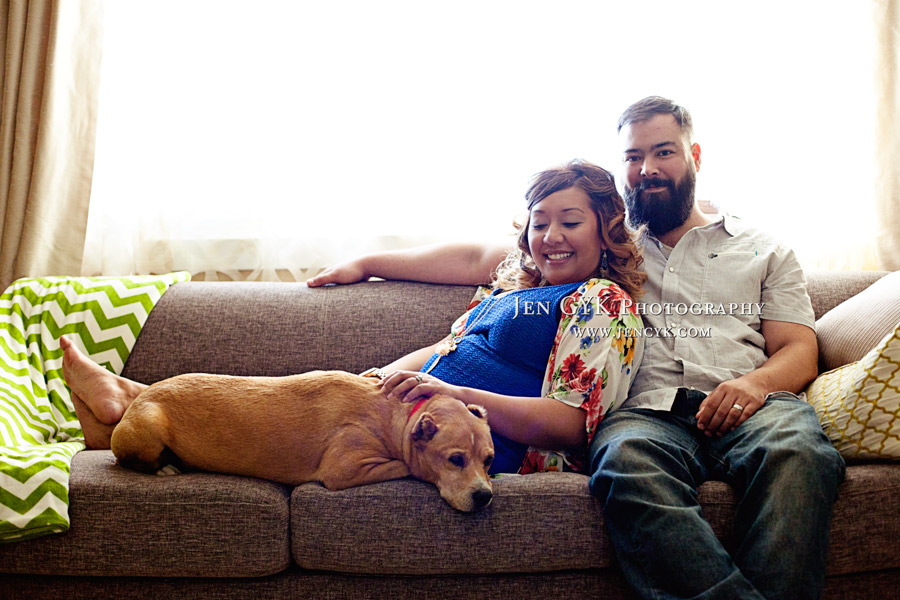 Any day now Jamie & Coban will meet this little one. This couple will be first time parents (except that they have the sweetest pup, and if it's a good sign that they're the best puppy parents, then there's a bright future ahead).
Jamie wanted to have some amazing pictures at the Anaheim Packing District. Such a beautiful backdrop to celebrate this pretty mama to be and her baby daddy. It's bright and happy. A perfect way to welcome this kid. So she smiled, laughed, and looked HOT. Love it. And before the day was over, we grabbed a few pictures of them with their original baby. Love when we can have our pets join us. Brings some extra smiles.
So here they are, some awesome maternity photos and an awesome Orange County location!